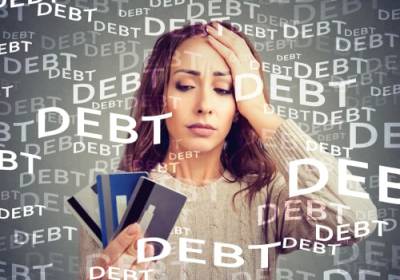 If you are thinking about filing for Chapter 13 bankruptcy, you are likely already aware that you will need to adhere to the terms of a repayment plan that you and an attorney will create and that your creditors will – hopefully – sign off on. Only after you have successfully completed your 3-to-5-year repayment plan, will the court discharge your remaining eligible debts and close your Chapter 13 bankruptcy case favorably.
Laying Groundwork for the Future
Although your single debt payment each month will be designed to be manageable, the terms of your repayment period will leave you with very little disposable income. Without some careful planning on your part, this repayment period could become stressful. Thankfully, thinking ahead and monitoring your situation carefully as it evolves can help to ensure that your repayment period is truly workable for you and your family.
To navigate your Chapter 13 repayment period successfully, you will want to think of your efforts as laying the groundwork for a solid financial future. Many of the habits that you will either cultivate for the first time or refine can help to ensure that you emerge from the bankruptcy process primed for financial success.
...