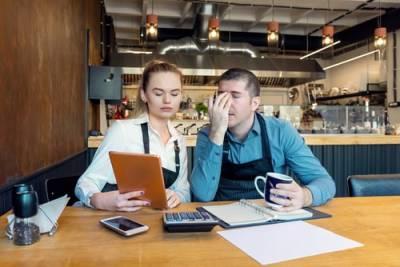 There are many situations where businesses may have trouble paying debts and meeting other financial obligations while continuing to operate. In some cases, a business may seek to reorganize its operations and pay off as much of its debts as possible by pursuing Chapter 11 bankruptcy. However, this can be a long and involved process, and many small businesses may not have the resources to complete this type of reorganization while meeting all reporting requirements and paying the related costs. Fortunately, a recent change to the law has allowed some businesses to complete a Chapter 11 bankruptcy through a process that is faster and more efficient.
Small Business Debtor Reorganization
The Small Business Reorganization Act, which went into effect in 2020, created new procedures for a Chapter 11 bankruptcy. Because these procedures are outlined in Subchapter V of Chapter 11 of the U.S. Bankruptcy Code, this type of bankruptcy is often referred to as a "Chapter 5" case. Initially, Chapter 5 bankruptcy was available for businesses with aggregate debts up to around $2.7 million. However, the CARES Act of 2020, which provided relief for Americans affected by the COVID-19 pandemic, increased the qualifying amount of debt to $7.5 million.
One of the primary differences between a Chapter 5 bankruptcy and other Chapter 11 bankruptcy cases is that a creditors' committee will not be created in a Chapter 5 case. A debtor's plan for the reorganization of their business will not need to be approved by creditors. However, a business's plan for reorganization must include information about the history of the business, an analysis that details payments that could be made to creditors in a potential liquidation of the business's assets, and the amount of the expected payments that will be made to creditors under the plan. A bankruptcy court will generally confirm a reorganization plan if it treats creditors fairly and equitably, and creditors must receive an amount equal to or greater than what they would be able to recover in a Chapter 7 bankruptcy.
...