San Antonio Attorney for Asset Protection and Bankruptcy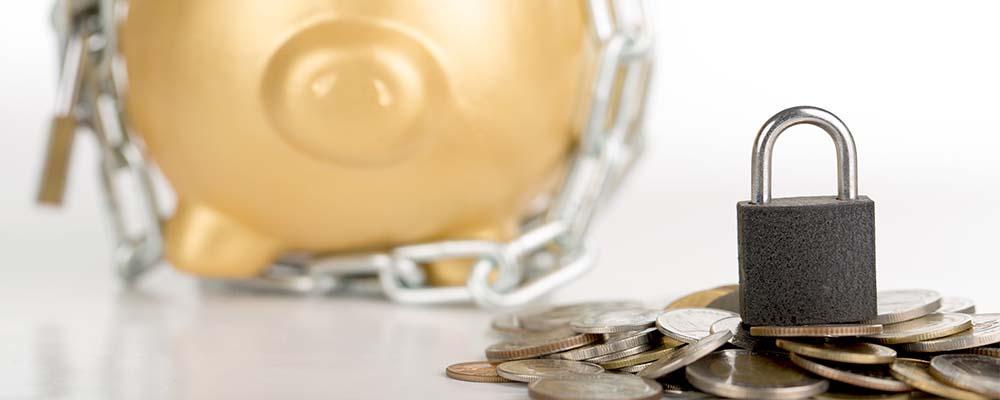 Protect Your Assets from Creditors with Help from an Experienced Bankruptcy Lawyer
When you fall behind on your debts, your assets become at risk. Creditors, who have the right to seek judgments against you, may place liens on your property, seize assets from your bank account, and garnish your wages. This can keep you from selling your home or refinancing, and it can make it even more difficult for you to find your footing in a financial crisis. Bankruptcy can protect many of your assets and may even be able to give you the chance to make a fresh start.
Asset Protection and Bankruptcy
Contrary to popular belief, you do not have to turn over all of your assets when filing for bankruptcy. The law recognizes that you still need a place to live and a way to work, and lets you retain certain assets by claiming them as "exempt" from the bankruptcy estate.
These exemptions are considered the "necessities of modern life" and are exactly what they sound like. They are generally limited and do not include things like family heirlooms, stocks or bonds, vacation homes, or second vehicles. However, you may be able to claim and retain assets such as:
Equity in your homestead;
Trade tools and/or equipment, up to a certain value;
A primary or work vehicle;
Compensation awarded to you in a personal injury case;
Retirement accounts and/or pensions;
Household goods, furnishings, clothing, and appliances considered reasonably necessary;
A portion of any wages you have earned but not yet received; and
Jewelry, up to a certain value.
Experienced and Honest Asset Protection Attorney
At the Law Offices of Chance M. McGhee, we are committed to helping you achieve the most favorable outcome possible in your Chapter 7 or Chapter 13 bankruptcy case. Backed by more than 20 years of experience, our honest and reliable attorney use in-depth knowledge to examine your financial situation carefully and advise you on the best legal asset protection and planning practices.
Because we understand the financial stress you are currently under, we can also take immediate action to protect you from creditor harassment, garnishments, bank account seizures, and other negative actions. Take control of your debt and financial future. Contact our offices at 210-342-3400 to schedule a free initial consultation today.