San Antonio Chapter 7 Bankruptcy Attorney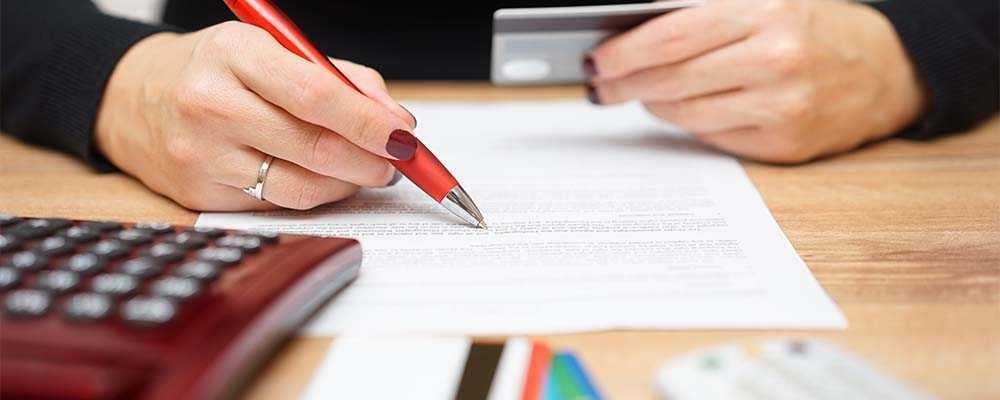 When most people think about filing for bankruptcy, they are thinking about Chapter 7. That's because Chapter 7 bankruptcy is the most common form of bankruptcy and the most straightforward. At the Law Offices of Chance M. McGhee, we are highly experienced in helping individuals wipe away their debt and getting a fresh start by filing for Chapter 7 bankruptcy. We will answer all of your questions, help you prepare the necessary documents, and walk you through every step of the process. Attorney Chance McGhee will personally work with you, handle your bankruptcy filing, and represent you at your bankruptcy hearing.
How Chapter 7 Works
When you file for Chapter 7 bankruptcy an "automatic stay" is immediately implemented that will stop creditor harassment, wage garnishment, repossessions, home foreclosure proceedings, and all other debt collection attempts. A bankruptcy trustee will then be assigned to your case to evaluate your debt situation and determine if you have assets that can be liquidated to repay your debts.  Most cases filed are deemed to be a "No-Asset" case which means your property is exempt and you can keep it and the Trustee is not going to liquidate any of your property. You will have to attend a creditor's meeting in front of the Chapter 7 Trustee assigned to your case where you will have to answer questions about your filing under oath. Generally, very few, if any, creditor's appear at these meetings.   If you have secured debt (i.e.  home mortgage, car loan)  and want to keep the property, you sign a reaffirmation agreement with the secured creditor and continue to make your regular contractual payments.   At the end of the bankruptcy process, all eligible debts are discharged, or wiped away, by the court. (Nondischargeable debts include child support, employee tax debts, student loans).
Liquidating Assets in Chapter 7 Bankruptcy
Chapter 7 is also known as "liquidation" bankruptcy because the process involves liquidating a debtor's assets to pay off creditors. This is often a source of anxiety for those considering bankruptcy. In reality, very few Chapter 7 filers have to surrender any assets when they are properly represented. Bankruptcy allows for certain asset exemptions and a bankruptcy trustee will only want to liquidate assets that are of sufficient value and can easily be converted into cash. Unless you have valuable assets such as investment property, we will most likely be able to protect you from having to surrender any assets.
To learn more about Chapter 7 bankruptcy and if it is a good option for your financial situation, contact us to schedule a free initial consultation. We serve clients in San Antonio and throughout south-central Texas.