Texas Chapter 13 Bankruptcy Attorney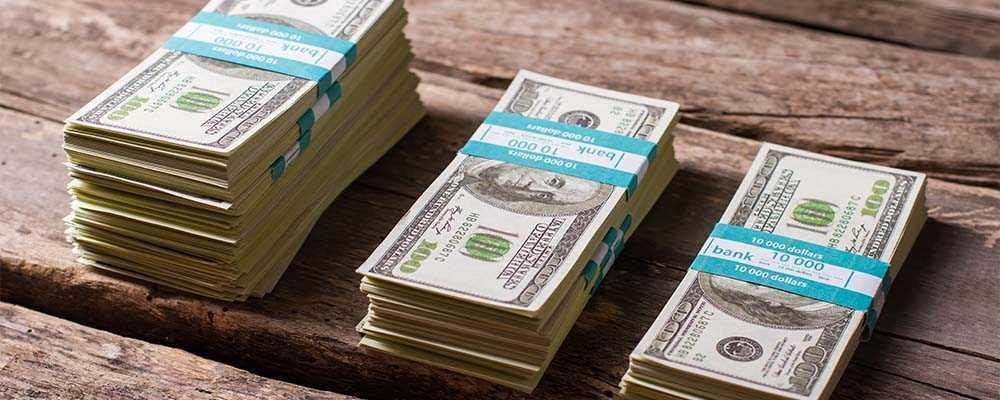 Chapter 13 bankruptcy is often called "reorganization" and/or "the wage earner's plan" bankruptcy, and it allows individuals and small businesses in debt crisis to receive bankruptcy protection without having to surrender any assets. With Chapter 13 bankruptcy, debtors create a payment plan to repay a portion or all of their debts over a period of three or five years. After the plan is completed, the remaining eligible debts are discharged. This type of bankruptcy is most common among those who are wage earners and/or seeking to avoid home foreclosure. At the Law Offices of Chance M. McGhee, we are skilled in assisting clients through the process of filing for Chapter 13 bankruptcy. From your first consultation, until your debts are discharged, we will guide you through every step of the process.
Choosing Chapter 13 Bankruptcy
Many people who consider filing for bankruptcy first look at Chapter 7 bankruptcy. In order to qualify for Chapter 7 bankruptcy in a case in which your debt is primarily consumer debt, however, you must pass a "means test" .  We will need to review your past six (6) months of income and compare it to the median income of the county that you reside for your household size.  If you are below the median income, you do not have to continue further with the test.  If your household income is above the median income, then you will need an experienced bankruptcy attorney like Attorney Chance McGhee to guide you through the test.   Most people who are eligible to file for bankruptcy pass the "means test".   For those that do not pass that test, Chapter 13 may be a viable option. Even if you can qualify for Chapter 7, Chapter 13 may actually be a better option for you. Attorney Chance McGhee has been working with bankruptcy filers for over 18 years. He will give you a free initial assessment of your financial situation, explain your options, and help you make the best choice for your financial future. 
How Chapter 13 Works
Before you file for Chapter 13 bankruptcy, you must complete a simple on-line or by phone credit counseling court-approved program.  Attorney Chance McGhee will guide you through this process.   Following that, you must submit documentation of your financial circumstances including all of your debts, all of your assets, your current income and expenses, and other information. You must also submit a repayment plan that specifies how much you will pay towards your debts and according to what schedule. We will work with you to create a payment plan that is realistic given your circumstances and will be accepted by the court. Once you complete your plan confirmed plan, your remaining eligible debts will be wiped away.  A typical Chapter 13 plan pays the secured and priority creditors in full but generally only pays a percentage (%) to the unsecured creditors (i.e. credit card debt, medical bills, etc.).   When the plan is completed, any remaining unpaid unsecured debt is discharged.
To learn more about Chapter 13 bankruptcy and if it is a good option for your financial situation, contact us to schedule a free initial consultation. Our firm is located in San Antonio, and we serve clients throughout Texas including Atascosa, Bandera, Bexar, Comal, Dimmit, Frio, Gonzales, Guadalupe, Karnes, Kendall, Kerr, Medina, Real and Wilson Counties.