San Antonio Bankruptcy Law Firm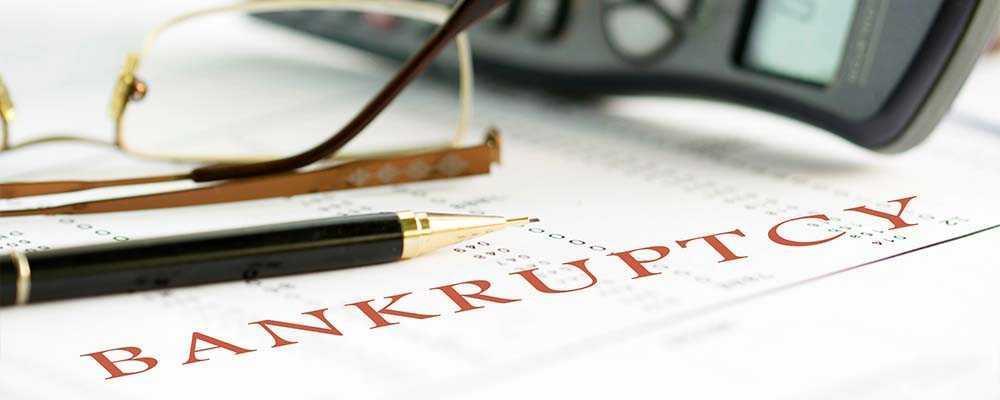 A financial crisis can happen to anyone. Whether you lost your job, had a medical emergency to deal with, went through a divorce, or simply lost control of your credit card debt, it's possible to start anew through bankruptcy. The bankruptcy process allows you to wipe out most or all of your debt so that you can start over financially. Bankruptcy can even wipe away income tax debt to the IRS. At the Law Offices of Chance M. McGhee, we are experienced in helping individuals, families and small business owners who are facing a debt crisis file for bankruptcy. We provide cost-efficient and compassionate counsel throughout the bankruptcy process.
Choosing the Right Chapter
The first step in eliminating your debts through bankruptcy is choosing which chapter to file under. Consumers and small business owners may choose between Chapter 7 bankruptcy and Chapter 13 bankruptcy. Chapter 7 bankruptcy, or sometimes called "straight" bankruptcy or the "fresh start" bankruptcy, is generally the most common type of bankruptcy case filed. This form of bankruptcy results in all eligible debts being discharged. Chapter 13 bankruptcy, sometimes called "reorganization" or "the wage earners plan" bankruptcy, is different. With this form of bankruptcy, a filer with the help and counsel of an experienced an experienced bankruptcy attorney creates a plan to repay a portion or all of his or her debts over three or five years. At the end of the plan, the remaining eligible debts are discharged. Chapter 13 bankruptcy is often used as a mechanism to prevent home foreclosures and allow you to keep your home.
Both bankruptcy options have eligibility requirements that must be met. In some cases, a debtor will only qualify for one option, but in many cases you will be able to choose which chapter will best suit your financial situation. Attorney Chance McGhee will explain your options to you and help you make an informed decision about how to proceed.
Small businesses often face the same financial challenges as individuals and families. If you have a business in a debt crisis, you can also obtain bankruptcy protection. If your business is a sole proprietorship, you may file under Chapter 13 or if your income is low enough, Chapter 7. If your business is a partnership, LLC, or corporation, you can only file under Chapter 7 or Chapter 11.
To learn more about bankruptcy and how our firm can assist you through the process, contact us to schedule a free initial consultation. From our San Antonio office, we help clients throughout south-central Texas including Atascosa, Bandera, Bexar, Comal, Dimmit, Frio, Gonzales, Guadalupe, Karnes, Kendall, Kerr, Medina, Real and Wilson Counties.