Texas Bankruptcy Attorney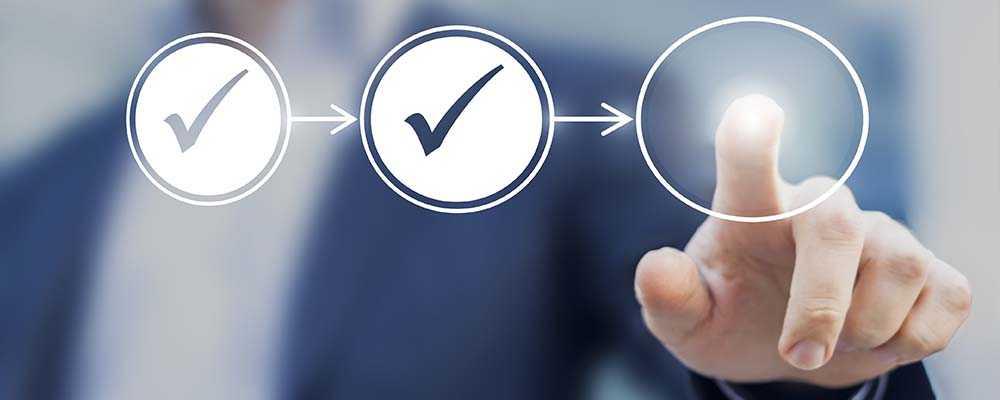 Once you have decided that filing for bankruptcy is the best course of action for your circumstances, the bankruptcy process begins. Depending on which chapter you file under, there are different steps you have to take. At the Law Offices of Chance M. McGhee, we will explain the entire bankruptcy process to you and counsel you through every step. We strive to make it as easy as possible for you to get a fresh financial start and to take all of the questions out of filing for bankruptcy. 
Understanding the Bankruptcy Process
A lot of the anxiety that some people feel about filing for bankruptcy comes from not knowing what to expect. Here is a brief overview of the process:
Step 1: Credit Counseling – Both Chapter 7 and Chapter 13 bankruptcy require filers to obtain credit counseling from an approved agency prior to filing. This can usually be done online. Attorney Chance McGhee will guide you through this process.
Step 2: File Petition – Next, you will draft and file your bankruptcy petition and supporting documents with the court. You will then be assigned a case number.
Step 3: Automatic Stay – As soon as your case is filed an injunction stopping creditor collections efforts including repossessions, home foreclosures, wage garnishments, etc.  automatically goes into effect.
Step 4: Chapter 13 Plan Submission – If you are filing for Chapter 13, you must submit a plan for repaying your creditors generally over a period of three to five years. Your plan payments to the Chapter 13 Trustee begin 30 days after you have filed your petition.
Step 5: 341 Meeting – Under both chapters, you must attend a meeting with your trustee in which you will be questioned about your debts. If you are filing for Chapter 13 your budget and plan will also be reviewed.
Step 6: Creditor Objections – Creditors will then have a chance to object to the discharge of your debt or elements of your repayment plan.
Step 7: Chapter 13 Plan Confirmation – After all questions have been settled, the trustee will confirm your plan and your monthly payments will be due in 30 days.
Step 8: Financial Management Course – If you are filing for Chapter 7 or Chapter 13, you will have to file a certificate that you completed a simple one time financial management course in order to receive your Discharge Order.  There is no test and it can be completed online at your convenience.   We will guide you through this process.
Step 9: Discharge – Once your case is completed (and if  Chapter 13, your repayment plan is satisfied) all eligible debts will be discharged.
For a more in depth explanation of the bankruptcy process, contact us to schedule a free consultation to discuss your situation. From our San Antonio office, we help clients throughout south-central Texas including Atascosa, Bandera, Bexar, Comal, Dimmit, Frio, Gonzales, Guadalupe, Karnes, Kendall, Kerr, Medina, Real and Wilson Counties.