San Antonio, TX Attorney for Short Sales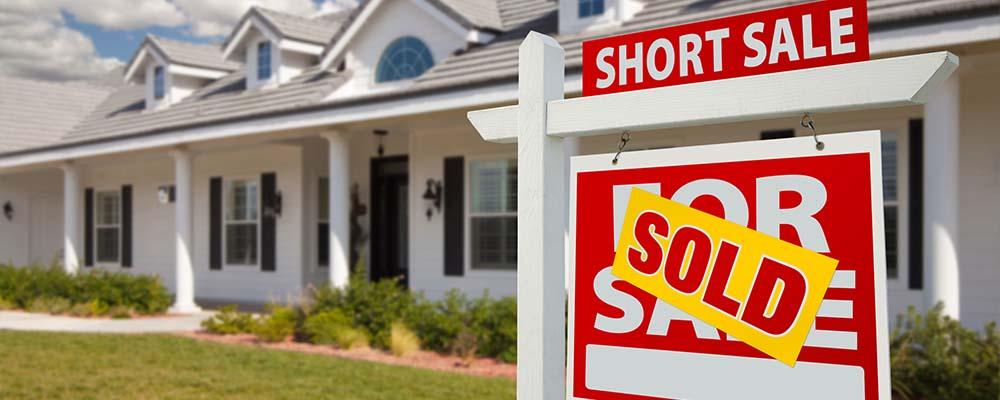 Skilled Lawyer Helping Clients with Short Sales and Bankruptcy
When you fall behind on your mortgage payments, you risk the possibility of home foreclosure. Unfortunately, the housing market has yet to recover fully from the economic downturn, and many homeowners still owe more than their homes are currently worth. That deficit does not simply go away once the home is foreclosed. Instead, the homeowner is held responsible for any funds not recovered in the resale of the property. Often, this amounts to thousands of dollars worth of debt.
To avoid the debt problems that foreclosure can cause, many homeowners turn to short sales. A short sale is the process in which you attempt to sell your home and convince your lender to release you from the lien for less than it is worth. It can clear you of any liability you may have experienced during a foreclosure. Keep in mind, however, that this is not the right path for everyone.
Should You Short Sale?
Although the percentage is small, some homeowners may have very little debt outside of their mortgage. Others may have recently gone through a divorce or other major life change that necessitates a different standard of living. There are still others who are facing massive debt problems because of a financial crisis, medical emergency, or other unplanned life change.
All of these circumstances, along with other relative factors, are important in determining whether or not a short sale is the right path for you. For some, a short sale could serve as a viable bankruptcy alternative. For others, a short sale done in conjunction with a bankruptcy could be the most beneficial. Still others may benefit more if they forgo the short sale altogether and instead file for straight bankruptcy. To help you make the right decision, our experienced short sale attorney can carefully examine your current financial situation and personally walk you through your options.
Short Sale as an Alternative to Bankruptcy
Before you decide to pursue a short sale in lieu of bankruptcy, it is critical that you give careful consideration to your overall financial situation. Failure to resolve any other debts you have could lead you right back to the beginning: drowning in debt, dealing with creditor harassment, and facing negative actions like wage garnishment, repossession, property liens, and bank seizures. You may even have to, once again, face the possibility of bankruptcy. This can be counterproductive to any actions you may have taken to rebuild your credit after the short sale. Before you move forward with the process, consult the experienced legal team at the Law Offices of Chance M. McGhee.
Short Sale and Bankruptcy
While those who are filing for Chapter 7 bankruptcy may have little to gain from a short sale prior to bankruptcy, those that are filing for Chapter 13 might be able to reap some notable benefits if they combine or carefully time both debt settlement options. If, for example, the short sale has a satisfactory outcome, you may be able to reduce the total and monthly financial obligations of your Chapter 13 bankruptcy repayment plan. Unfortunately, short sales become more complex when there is a bankruptcy involved. As such, anyone who is considering both bankruptcy and a short sale should consult qualified legal counsel.
Experienced San Antonio, Texas Bankruptcy Lawyer
If you are facing possible foreclosure, with or without additional debt problems, the Law Offices of Chance M. McGhee can assist you in determining the best course of action. We are committed to helping you and your family receive the fresh start you deserve. Our bankruptcy and short sale attorney has more than 20 years of experience in assisting clients in the San Antonio and South Central Texas areas with their complex debt problems. Get the quality legal representation you deserve and contact us at 210-342-3400 to schedule a free initial consultation.