Texas Bankruptcy Alternatives Attorney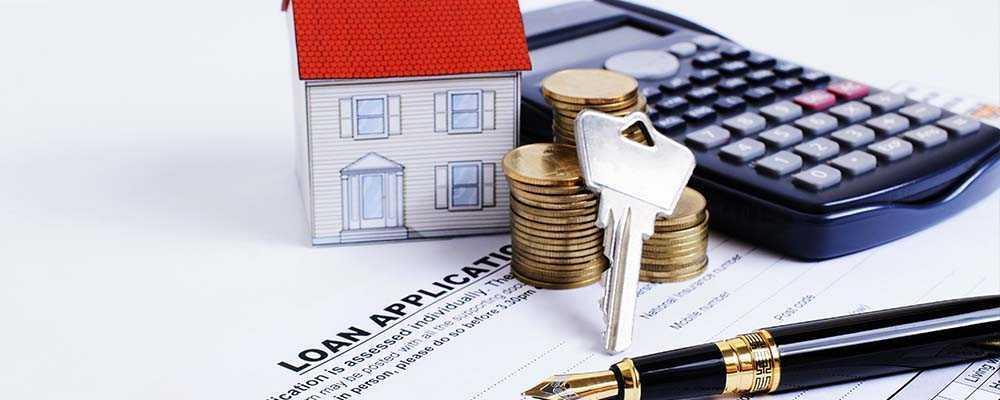 When you are in a debt crisis, it is wise to consider all the options available to you before deciding how to proceed. When doing so, you have to consider how much debt you have accumulated, how much income you currently have to direct towards your bills, and your future financial prospects. At the Law Offices of Chance M. McGhee, we assess the financial circumstances of our clients and potential clients in order to provide an honest evaluation of your financial situation. We will explain your options and the advantages and disadvantages of each to help you come to an informed decision about the course you should take.
Alternatives to Filing for Bankruptcy
If you have too much debt and not enough money to pay it back, you must do something. Maybe people consider bankruptcy the last resort and want to explore all other options before choosing that road. Some alternatives include: 
Consumer Credit Counseling Service – These services are designed to help debtors create a budget and payment schedule with creditors. If you choose this route, you will need to pay off your debts in full and it will likely still have negative consequences for your credit report.
Debt Settlement Companies – A number of companies will promise to lower your debt by negotiating with creditors on your behalf. Many of these companies overcharge customers, however, and this is an area of debt relief that has consistently been rife with scams. It also has a negative effect on your credit report.
Debt Consolidation Loans – Consolidating debt into one monthly payment helps regulate the interest rate you will be paying. You will still have to pay your debt off in full, and if your financial circumstances do you drastically improve, making those payments may not be any easier after your consolidation. Please talk to Attorney Chance McGhee before making the decision to borrow against the equity in your home to pay unsecured debt.  It is usually not advisable to place your exempt homestead at risk to pay dischargeable unsecure debt.
Loan Modification – If you are faced with the possibility of foreclosure, it may be possible to negotiate a loan modification with your lender that lowers your interest rate, lengthens the term of your loan, or adds missed payments to your principle. Unfortunately, lenders too often are reluctant to approve these modifications.
Choosing Bankruptcy
While bankruptcy may not be right in every situation, for many people who are in debt, it offers the best viable solution. Both Chapter 7 bankruptcy and Chapter 13 bankruptcy offer real debt relief and provide a fresh slate to build upon. Attorney Chance McGhee has helped individuals and families in debt crisis for over 18 years. He can help you save your home and get the fresh start you need to move on with your life.
To learn more about how we can help you with your financial crisis, contact us to schedule a free initial consultation. We work with clients in San Antonio and throughout Texas.