Texas Credit Card Debt Attorney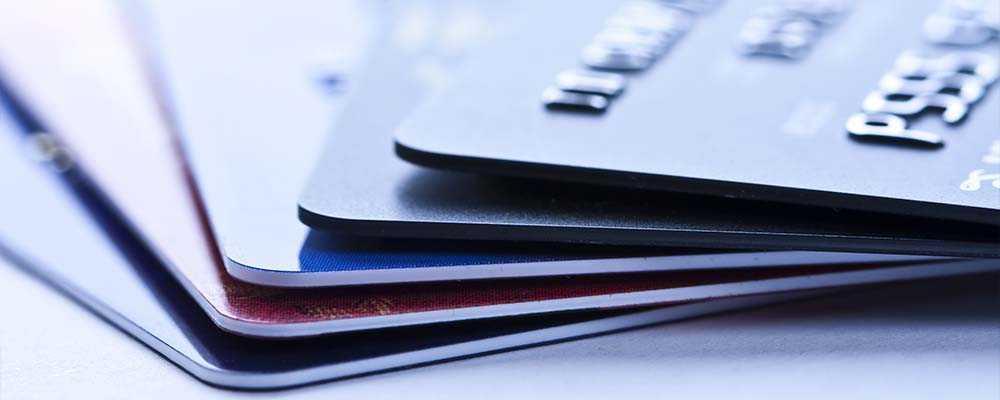 Whether you are dealing with an unexpected financial crisis or simply lost control of your spending, it's not hard to get overwhelmed by credit card debt. Before you know it, you can be virtually buried without the resources to dig your way out. At the Law Offices of Chance M. McGhee, we understand how frustrating it can be to find yourself in a debt crisis. We have worked with thousands of individuals and families in the same position you are. Through bankruptcy, we can help you eliminate your credit card debt and get the fresh start you need and deserve.
Stop Creditor Harassment Immediately
One of the most disturbing things about dealing with credit card debt is having to endure creditor harassment. Constant calls, threats, and other collection efforts can drive you crazy. As soon as you file for either Chapter 7 bankruptcy or Chapter 13 bankruptcy, however, all of that stops. Filing for bankruptcy initiates an immediate "automatic stay" that prohibits creditors from trying to collect on your debt in any way. If you do continue to receive harassing phone calls, our firm will take action on your behalf. 
Eliminating Credit Card Debt through Bankruptcy
While there are bankruptcy alternatives that offer some form of debt relief, bankruptcy is the only way to have the court discharge your debt. Some debts are not eligible for discharge, but credit card debt is eligible. When your bankruptcy case is completed, you can completely eliminate your credit card debt, allowing you to start over with a clean slate. By taking the right steps after your bankruptcy, you can rebuild your credit and secure a healthy financial future.
If you are struggling with credit card debt and are considering bankruptcy, contact us to schedule a free initial consultation with Attorney Chance McGhee. We will answer your questions and give you an honest assessment of what you can expect from the bankruptcy process. We are located in San Antonio, Texas and serve clients throughout Atascosa, Bandera, Bexar, Comal, Dimmit, Frio, Gonzales, Guadalupe, Karnes, Kendall, Kerr, Medina, Real and Wilson Counties.