Protection from Creditors and Automatic Stay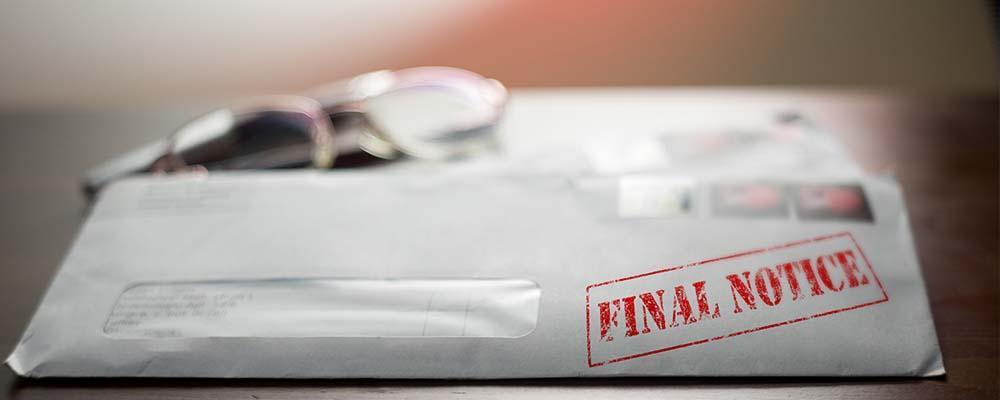 San Antonio, Texas Bankruptcy Attorney
If you have fallen behind on your bills, you may already have some experience with the stresses of creditor harassment. Their incessant calls may have already plagued you while at home and work, or while out running errands and spending time with your family and friends. You may have even experienced an in-person visit from a creditor or bill collector who threatened to take further negative action against you. Sadly, this form of harassment is often just the beginning.
Continued failure to bring your accounts current can lead to wage garnishment or garnishment of bank accounts, repossession, home foreclosure, liens on your property, and more. Once these actions have started, it can be extremely difficult to find your way back. What is worse, harassment from your creditors does not necessarily end after a negative action has been started against you. In fact, the calls and letters may become even more persistent and threatening, which can leave you feeling hopeless and as though the harassment and debt problems will never end.
At the Law Offices of Chance M. McGhee, we understand just how anxiety-inducing creditor harassment can be. Our experienced bankruptcy attorneys have spent more than 20 years helping people just like you put an end creditor harassment. We can help you stop home foreclosures, judgment actions, repossessions, and garnishments. Because we have your best interests in mind, we work quickly and aggressively to help you find the path to rebuilding your credit as soon as humanly possible.

Helping You Put an End to Creditor Harassment
First and foremost, it is important to understand that avoidance is never the solution to creditor harassment. If anything, it can cause the issues to escalate even faster. Instead, face your debt problems head-on with help from our skilled bankruptcy attorney. We can remind your creditors that they must adhere to the Fair Debt Collection Practices Act (FDCPA), which prohibits them from engaging in threatening or abusive behavior.
If all else fails, or if your situation requires more than simple assistance with creditor harassment, we can examine your financial situation to determine if you may be eligible for an automatic stay through bankruptcy. This action can stop creditor harassment, end wage garnishment and bank account seizures, and it prohibits creditors from entering new judgment orders against you. Depending on your circumstances, and whether you file for Chapter 7 or Chapter 13, bankruptcy may also be able to help you stop a foreclosure on your home, stop a vehicle repossession, or stop an IRS tax levy
Contact Our San Antonio Bankruptcy Lawyer
Stop stressing and take control of your financial situation. Contact the Law Offices of Chance M. McGhee at 210-342-3400 to discuss your options and financial situation today. We are prepared to take immediate action that can protect you from creditor harassment. We can help you determine the best course of action and assist you in obtaining the fresh start and financial future you deserve. We proudly serve New Braunfels, Boerne, Kerrville, Schertz, Bexar County, Comal County, and the surrounding South Central Texas areas.