Texas Bankruptcy FAQs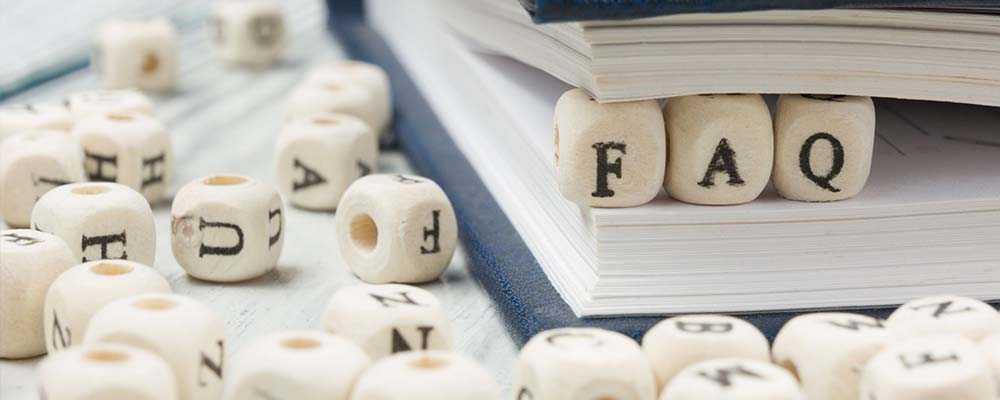 San Antonio Bankruptcy Lawyer
In today's uncertain economy, your financial situation can deteriorate quickly. One day, everything is going according to plan. Then suddenly, you lose your job or your spouse is diagnosed with a serious medical condition. Bills begin to pile up and debt collectors start calling. In the midst of overwhelming debt, it can feel like there is no escape. Fortunately, however, you may have options through bankruptcy, and experienced team at the Law Offices of Chance M. McGhee is ready to help.
Despite its reputation, bankruptcy is a valuable tool that the law allows consumers to utilize in their efforts to get a fresh start, free from the crushing weight of insurmountable debt. The process of filing bankruptcy can be rather complex, and you may not know where to begin or how to choose the right type of bankruptcy for your situation.
Many who are considering bankruptcy often have similar questions, and our team is here to provide the answers. Some of the most common questions we hear include:
Can I save my home? The fear of losing your home during bankruptcy proceedings is understandable. Your home is often one of your most valuable assets, and if you are on the verge of foreclosure, you need to take immediate action.
What will happen to my car if I file for bankruptcy? If you are like most people, you need your vehicle to get to work and to provide for your family. Can you be forced to sell your car to satisfy outstanding debts in your bankruptcy plan?
Will my credit be forever tarnished? You have probably heard that bankruptcy can offer you a new beginning, but you may have your doubts. You need to know how long your credit rating will be affected by filing for bankruptcy.
Will creditors still call and harass me? Many who are considering bankruptcy have been dodging calls from creditors looking to collect outstanding debts. Once you have filed for bankruptcy, your creditors must abide by certain provisions in the U.S. Bankruptcy Code.
Are there any new law changes regarding bankruptcy? Laws are constantly being adjusted and updated, and the bankruptcy code is no exception. It is important to stay informed about law changes that could affect your life.
To schedule an appointment with a member of our team, contact our office. Call 210-342-3400 for a free consultation at the Law Offices of Chance M. McGhee today.