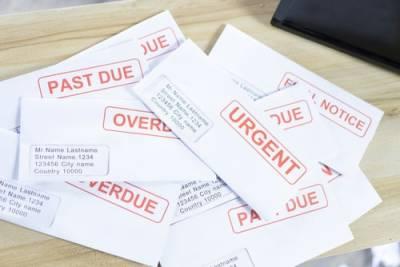 Originally published: February 12, 2021 -- Updated: May 16, 2022
UPDATE: As discussed below, wage garnishment is generally not allowed in Texas except for a few types of debts. However, this does not mean that creditors cannot take action to collect debts from a person. In fact, the garnishment of a person's bank account may be effectively the same as garnishing their wages. By understanding the types of actions a creditor can take, a debtor who is facing this type of situation can determine their best options for receiving relief from their debts.
If a creditor obtains a judgment against a debtor requiring the debtor to pay the debts that are owed, the creditor may then ask for a turnover receiver. This type of court order will be sent to a person's bank, and the bank will freeze the debtor's bank account. This will prevent them from withdrawing any money from the account. Some or all of the funds in the account may then be seized by the creditor.
...