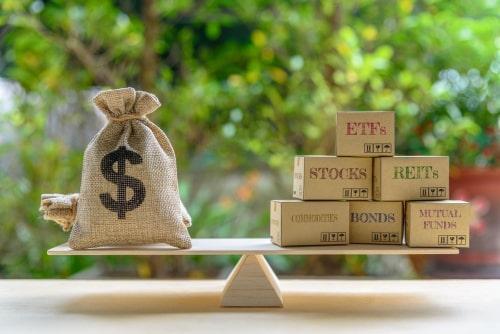 Being unable to meet your monthly debt obligations can be a serious source of stress. Many people in this situation turn to bankruptcy as a possible solution. For some people who have a steady income, a Chapter 13 repayment plan may be the best option. Often referred to as the "wage earner's plan," this type of bankruptcy allows individuals to repay all or a portion of their debts over a period of three or five years. Each month, a single payment is made to the bankruptcy trustee, who then distributes the appropriate amount to each creditor.
Chapter 13 bankruptcies are popular with individuals who have secured debt attached to certain items that they want to keep, like a house or a car. This is because a Chapter 13 bankruptcy allows individuals to distribute any past due payments into the repayment plan so they can get caught up. While the draw of a Chapter 13 bankruptcy is present, most peoples' first question is, "How much will my payments be?"
Factors Affecting Your Payment
...