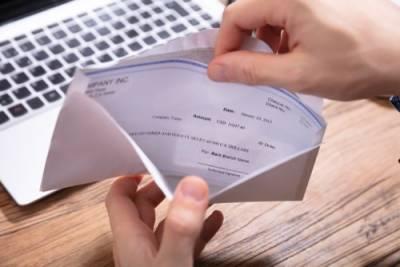 It is a common myth that debt collectors can garnish a person's wages when they have not repaid their debts. While this is true in many states across the country, it is not true in Texas. Under Texas law, a person's wages can be garnished for only very specific reasons and consumer debt collection is not one of them. If you are in debt and fear your wages may be garnished, read on to learn more about this law in Texas.
Understanding Wage Garnishments
Wage garnishments, also sometimes referred to as wage attachments, are court orders that are sent to a borrower's employer when they have not repaid their debt. Once the employer receives the order, they are then required to withhold a certain amount of money from the employer's paycheck. The employer must then send the amount that was withheld to the creditor.
In Texas, wage garnishments are only allowed for child support, alimony, taxes, and student loans. The amount of wages that are garnished from a person's paycheck will depend on different factors. Still, it is generally believed that people should still have enough to live on after the garnishment and so, federal law does set a limit on how much can be taken from a person's paycheck.
...