San Antonio Home Foreclosure Attorney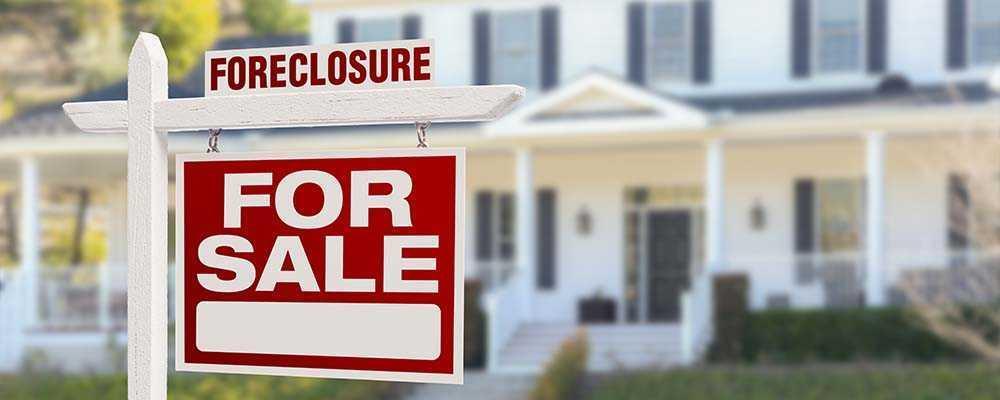 The downturn in the economy and the housing market has led to more and more home foreclosures. People who had been living comfortably not long ago suddenly find themselves struggling to pay their mortgages and facing the threat of foreclosure. At the Law Offices of Chance M. McGhee, we can help individuals and families avoid home foreclosure through bankruptcy. Attorney Chance McGhee has worked with thousands of clients in over 20 years of practicing bankruptcy law. He can help you through your debt crisis and help you keep your home.
Avoid Home Foreclosure through Bankruptcy
It's easy to fall behind on your mortgage payments when you have to deal with an unexpected event such as a lost job, medical emergency, or other costly issues. Unfortunately, home values have fallen so much that some people can't even sell their homes because they owe more on their mortgage than their home is worth. In these situations, bankruptcy can be the perfect solution.
When you file for bankruptcy, an "automatic stay" goes into effect that immediately halts any debt collection proceedings including foreclosure proceedings and sales. When you file for Chapter 7 bankruptcy, this stay lasts as long as the case is open, typically about four months. During that time, you cannot be evicted from your home, but you will likely have to surrender it in the end if you are behind on your payments unless a modification agreement with your mortgage company can reached or a "short sale" can be approved.  With Chapter 13 bankruptcy, however, you can keep your home as long as you satisfy the terms of your repayment plan and continue to make payments on your mortgage. Filing for Chapter 13 bankruptcy is one of the most effective ways to stop a home foreclosure.
If you are in fear of losing your home to foreclosure and would like to learn more about how filing for bankruptcy can help you, contact us to schedule a free initial consultation. Attorney Chance McGhee will meet with you personally to discuss your situation and answer your questions. From our San Antonio office, we work with clients throughout Atascosa, Bandera, Bexar, Comal, Dimmit, Frio, Gonzales, Guadalupe, Karnes, Kendall, Kerr, Medina, Real and Wilson Counties.