Texas Bankruptcy Law Firm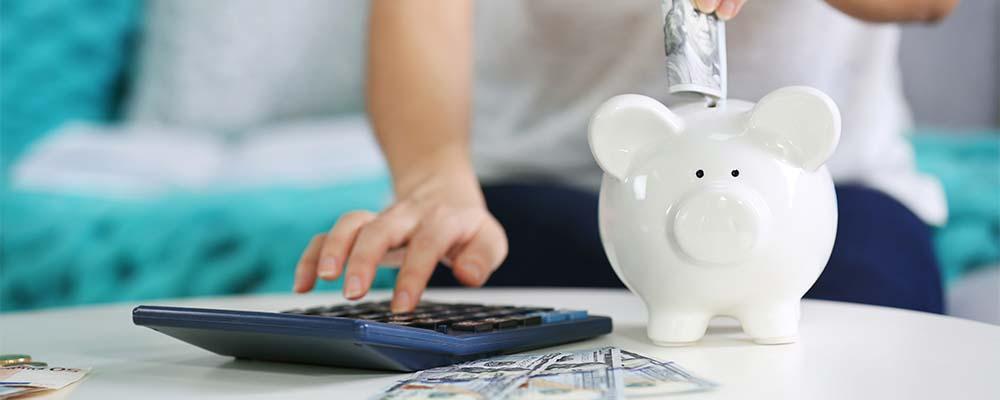 No one plans to need to file for bankruptcy. Many people find themselves in an untenable financial situation where bankruptcy is the best solution. Still, there is often a feeling of failure attached to filing for bankruptcy and a fear that you will never be able to obtain credit again. The truth is, bankruptcy can offer a much needed fresh start. Bankruptcy eliminates most debts and gives you a clean slate. At the Law Offices of Chance M. McGhee, we are dedicated to helping you get real debt relief so that you can learn that there is life after bankruptcy. 
Rebuilding Credit after Bankruptcy
Many people fear credit will no longer be available to them following a bankruptcy filing, but that is not true. Whether you file for Chapter 7 bankruptcy or Chapter 13 bankruptcy, when your case is over, you will no longer have to live under the burden of debt. Free from that liability, you will be able to rebuild your credit rating gradually. Initially, it will be difficult to obtain unsecured credit, so the first step towards rebuilding your credit should be through making on-time payments toward secured credit such as:
A secured credit card
Mortgage
Auto loan
Once you have established that you can pay your bills in a timely manner over a period of 12 to 24 months, you can seek out unsecured credit. You should be able to find a low-limit credit card, though it may have a higher-than-usual interest rate. If you pay off the balances on this credit card each month, you will not have to worry about interest charges and you will improve your credit rating. After seven years for a Chapter 13 and after ten years for a Chapter 7, a bankruptcy disappears from your credit report. Attorney Chance McGhee has helped thousands of clients file for bankruptcy, and he can give you proven advice for how to take the best steps towards a more stable financial future after bankruptcy.
For more information on what you can expect after filing for bankruptcy, contact us to schedule a free initial consultation. Our firm is located in San Antonio, and we work with clients throughout Atascosa, Bandera, Bexar, Comal, Dimmit, Frio, Gonzales, Guadalupe, Karnes, Kendall, Kerr, Medina, Real and Wilson Counties.