San Antonio, Texas Bankruptcy Attorney
Experienced Bankruptcy Lawyer in San Antonio, TX
Financial difficulties can happen to anyone. Job loss, a medical emergency, or any number of other circumstances out of your control often serve as the catalyst, and then things quickly begin to spiral. Before you know it, you are drowning in debt and living in a state of constant stress that can impact nearly every aspect of your life. If you are struggling with an insurmountable amount of debt, our San Antonio, Texas bankruptcy attorney can help you find a new, fresh start.
Experienced Guidance Through Chapter 7 and Chapter 13 Bankruptcy
When well-intentioned people find themselves buried under a mountain of debt, facing creditor harassment or an impending home foreclosure, repossession, wage garnishment, or IRS tax levy, they often seek relief through bankruptcy. This decision is not generally easily made, especially since no two situations are exactly alike. Moreover, there are distinct advantages and disadvantages to both Chapter 7 bankruptcy and Chapter 13 bankruptcy, and you must be able to meet the criteria.
Our law firm takes the time to carefully and personally examine each financial situation and can provide you with an honest assessment to help you determine which bankruptcy option may be most beneficial for you. Should you decide to move forward and file, we will guide you through the entire bankruptcy process. However, if bankruptcy is not the right solution for you, our team will put our knowledge and experience to work. We will assist you in finding a suitable bankruptcy alternative for your situation that offers the power, resources, and tools you need to regain control over your financial future.
Regain Control of Your Finances
Few people plan to ever file for bankruptcy, but sometimes life circumstances get in the way of good intentions. A lost job, a medical emergency, or any number of unexpected events can quickly cause your finances to spiral out of control. Bankruptcy may be the answer to your troubles. Through bankruptcy you can stop a home foreclosure, prevent repossessions, end creditor harassment, end wage garnishment, avoid IRS tax levies, and alleviate the stress of dealing with overwhelming debt.
At the Law Offices of Chance M. McGhee, we have been helping clients throughout South Central Texas get their financial lives back on track for more than two decades. As a highly respected bankruptcy attorney, and the Director of the San Antonio Bankruptcy Bar Association, Attorney Chance McGhee is committed to helping you find the bankruptcy solution most suitable for your situation. He and his legal team offer personalized services to clients in the San Antonio area. We are prepared to walk you through the entire bankruptcy process, from start to finish, regardless of how complex or troubling your circumstances may be.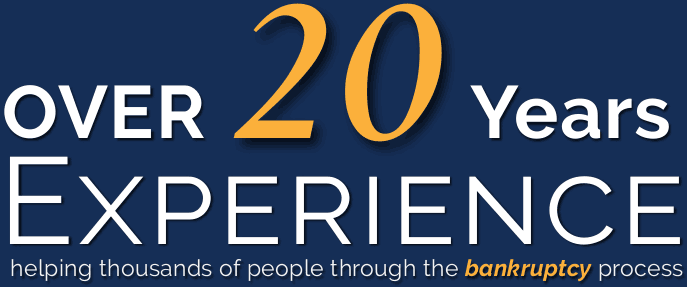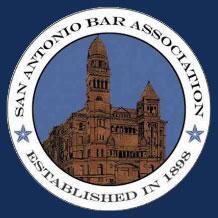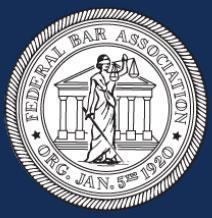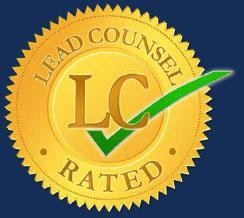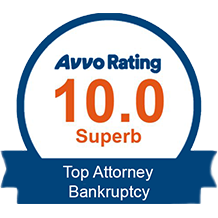 Dedicated to Helping You Find Bankruptcy and Debt Solutions
At the Law Offices of Chance M. McGhee, we are committed to helping you find an effective solution to your debt problems. We will thoroughly discuss your situation with you, free of charge, and assist you in determining what the next step. If you are tired of the incessant creditor calls, or are drowning in debt but cannot seem to find a way out, contact our San Antonio office at 210-342-3400 for a free initial consultation. We serve clients in South Central Texas including the cities of San Antonio, New Braunfels, and San Marcos, as well as Atascosa, Bandera, Bexar, Comal, Dimmit, Frio, Gonzales, Guadalupe, Karnes, Kendall, Kerr, Medina, Real, and Wilson Counties.