Texas Wage Garnishment Attorney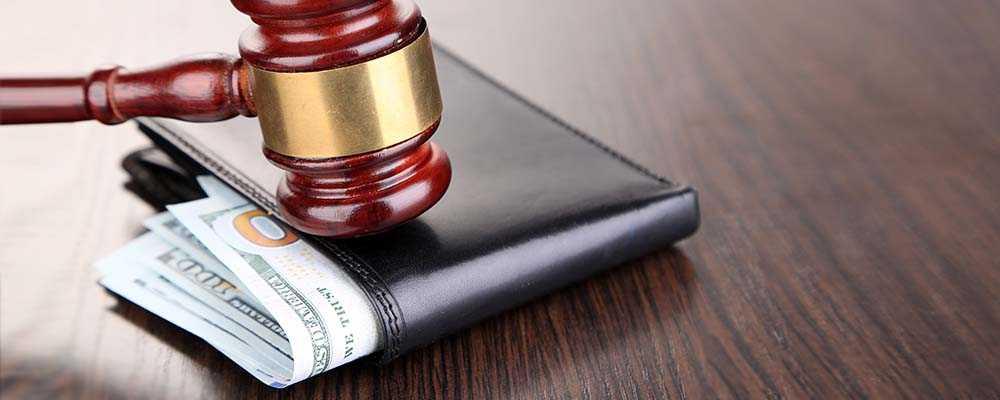 If you have an unpaid debt and the creditor goes to court to get a judgment against you, you must pay that debt. If you do not, in some States, that creditor may be able to get an order to garnish your wages. With wage garnishment, a percentage of your paycheck is automatically deducted to repay your debt. The only way to stop a wage garnishment is to either repay the debt or file for bankruptcy. At the Law Offices of Chance M. McGhee, we can explain how wage garnishments work in Texas and help you through the bankruptcy process that will stop them.
Wage Garnishment Law in Texas
Wage garnishments work differently in Texas than in many other states. In Texas, your wages can only be garnished for tax debts, child support, alimony, and student loans. There are some big exceptions to this rule, however. For example, if you move from out of state and have a wage garnishment judgment in that state, your wages may be garnished in Texas. Attorney Chance McGhee is highly experienced in helping clients dealing with all types of wage garnishment situations. We will examine your circumstances and recommend the best course of action.
Bankruptcy Stops Wage Garnishments and Asset Seizures
Even though wages cannot be garnished for all debts, once your paycheck is deposited into your bank account, those funds may be seized to satisfy a judgment against you through a Writ of Execution. This has the same effect as a wage garnishment because it deprives you of your wages. Filing for bankruptcy will stop both asset seizures and wage garnishments immediately. When you file for Chapter 7 bankruptcy or Chapter 13 bankruptcy, an automatic stay will go into place that will prohibit collection efforts such as these.
If you are dealing with wage garnishment, asset seizure or any other type of collection tactics and would like some relief, contact us to schedule a free consultation to discuss your bankruptcy options. Our firm is located in San Antonio, Texas, and we help clients throughout Atascosa, Bandera, Bexar, Comal, Dimmit, Frio, Gonzales, Guadalupe, Karnes, Kendall, Kerr, Medina, Real and Wilson Counties.