San Antonio Attorney for Rebuilding Your Credit after Bankruptcy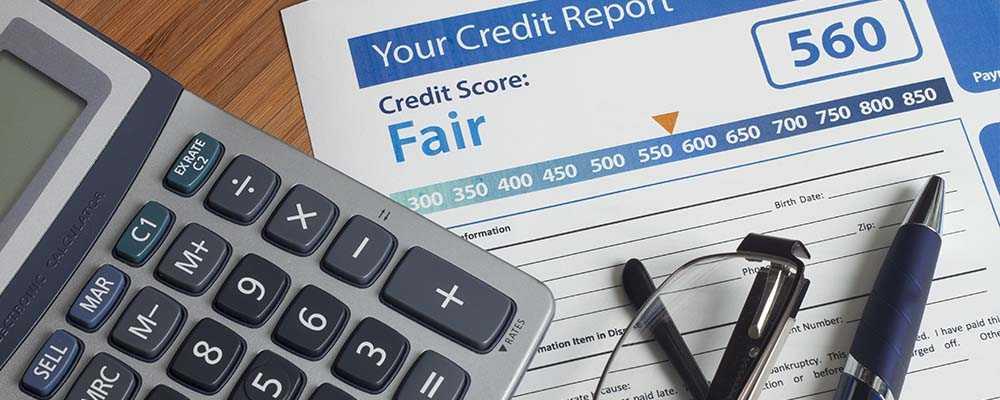 Helping You Make the Most of Your Fresh Start in South Central Texas
Once your Chapter 7 or Chapter 13 bankruptcy is discharged, you have the chance to make a fresh, new start. At the Law Offices of Chance M. McGhee, we would like to see you make the most of that opportunity. Prepared to work with you one-on-one, we can advise you on how to avoid debt problems in the future and are willing to assist you in developing a plan to start rebuilding your credit immediately after discharge. Just remember that, in the end, the responsibility and power are yours.
Paving the Way to Better Financial Habits

Behind every high credit rating is a person with good financial habits. They may follow a carefully planned budget and ensure their bills are paid on time. They know how much money they have coming in and going out, and they work hard to prepare for the unexpected.
Above all else, they use their credit wisely, borrowing no more than they can pay back and carefully considering the long-term impact of adding or utilizing a new line of credit. You too can develop these financial habits and improve the outcome of your financial future in the months and years to come, and our bankruptcy lawyer can help.
Rebuilding Your Credit Takes Planning, Patience, and Persistence
Bankruptcy remains on your credit report for ten years and, during that time, it will impact your credit score. However, creditors tend to give more weight to the most recent actions on your report. Through the use of effective credit rebuilding techniques, you may be able to increase your odds of getting approved for new and better credit in less time. Just keep in mind that no solution can work overnight. Only effective planning, patience, and persistence can get you the credit score you want.
Contact a Skilled Texas Bankruptcy Attorney
At the Law Offices of Chance M. McGhee, we are committed to helping you and your family make the most of your new start. We will personally walking you through the entire bankruptcy process, from start to finish, and can assist you in developing a long-term plan that may improve your financial future. Let our bankruptcy law firm with more than 20 years of experience start you off on the right foot after bankruptcy. Contact us at 210-342-3400 to schedule your free initial consultation today.
We proudly serve clients in San Antonio, New Braunfels, Boerne, Kerrville, Schertz, Bexar County, Comal County, and throughout South Central Texas.