San Antonio Bankruptcy Attorney Named Elite Lawyer 2021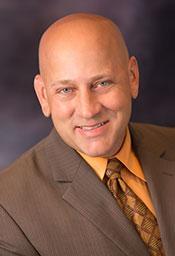 For the third consecutive year, Attorney Chance McGhee has been named a Texas Elite Lawyer. Elite Lawyer provides a thorough and credible directory of attorneys who have been nominated by their peers in the legal community based on their capability and skill in their practice.
For over 25 years, Attorney McGhee has dedicated himself to helping Texans get a fresh start financially. Serving the San Antonio area, Attorney McGhee and the legal team at the Law Offices of Chance M. McGhee have extensive knowledge in regards to cases concerning consumer bankruptcy, home foreclosures, credit card debt, and income taxes owed to the IRS.