Texas Repossessions Attorney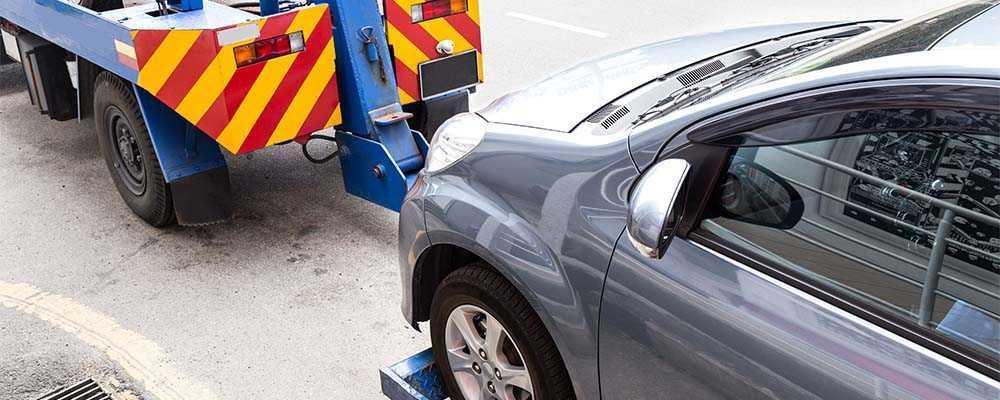 When you purchase property on credit and fail to pay the monthly bill, that property can be lawfully repossessed. If you are behind on your car payment or another secured loan and fear repossession, filing for bankruptcy may be the solution. Bankruptcy stops repossession efforts immediately and can prevent you from losing your property in the long term as well.  If your vehicle has been repossessed within the past ten (10) days, we can demand that the vehicle be returned to you if you qualify and file a Chapter 13 case. At the Law Offices of Chance M. McGhee, we help clients through the bankruptcy process. We understand how trying it can be to deal with a debt crisis and the threat of repossession, and we work hard to help you get a fresh start through bankruptcy. 
Chapter 13 Bankruptcy and Repossession
While filing for either Chapter 7 bankruptcy or Chapter 13 bankruptcy will halt repossession attempts due to the automatic stay, Chapter 13 bankruptcy offers the best long-term solution to help you maintain possession of your property. If you are behind in your payments on secured loans, Chapter 7 will only prevent that property from being repossessed while your case is open. Once your bankruptcy is settled, your property may still be repossessed unless a reaffirmation agreement can be negotiated.
With Chapter 13, however, you can retain your vehicle and other secured property while paying off your debt generally over a three to five year time period. Attorney Chance McGhee has helped clients through Chapter 13 bankruptcies for over 18 years. He can help you create a payment plan that works with your budget and allows you to keep your home, your car, and your other property. When your plan is over, your remaining eligible debts will be discharged affording you the opportunity to have a fresh financial start. 
If you are worried your car or other assets will be repossessed because you are struggling to stay on top of all of your debt, contact us to schedule a free consultation to discuss your situation. We will answer your questions and help you understand how bankruptcy can work for you. Our firm is located in San Antonio, Texas, and we work with individuals and families throughout Atascosa, Bandera, Bexar, Comal, Dimmit, Frio, Gonzales, Guadalupe, Karnes, Kendall, Kerr, Medina, Real and Wilson Counties.