Benefits of Bankruptcy in Texas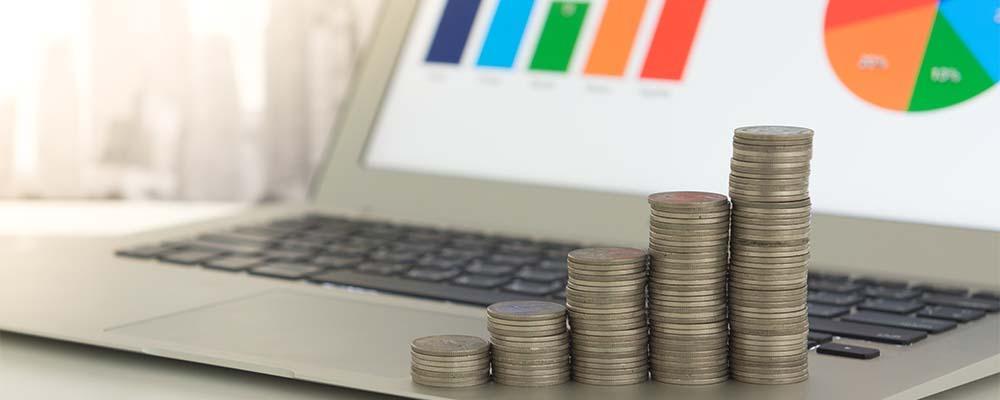 San Antonio, TX Bankruptcy Lawyer
Although bankruptcy may not be the right option for every individual, those who do file receive certain benefits and protections under bankruptcy laws. These provisions can help pave the way to a fresh start and give you more control over your financial future, regardless of which bankruptcy chapter you decide to file under.
Chapter 7 Bankruptcy Benefits

Under Chapter 7 bankruptcy, you can pursue a true "fresh start." Able to immediately stop and stay all collection processes against you, including lawsuits, wage garnishments, and collection letters and phone calls, it prohibits your creditors from contacting you about your debt when the process begins. Once the process is complete, you are no longer liable for any of the debts discharged in your bankruptcy. This can include unsecured debts, like credit card debt, as well as some secured debts such as vehicle loans.
There are some disadvantages to Chapter 7 bankruptcy, however. One of the most critical is that, under this particular chapter of bankruptcy, creditors may still collect collateral attached to a secured loan, such as a home or a vehicle. In many instances though, you may be able to keep this collateral item by reaffirming the debt, but doing so must not create undue hardship on you or your dependents. Your reaffirmation agreement must also be approved by the court. If you would like to file for Chapter 7 bankruptcy, or want to know more about the process and criteria, our experienced San Antonio bankruptcy lawyer can assist you.
Chapter 13 Bankruptcy Benefits
While Chapter 7 may be suitable for certain people, it is not the right option for everyone. Some may be unable to pass the required means test that is mandated by law for all Chapter 7 bankruptcies. Others may not be willing to liquidate all of their non-exempt assets. Still, others would much rather attempt to pay back at least a portion of their debts for their own, personal reasons. In these situations, as well as countless others, Chapter 13 bankruptcy may be more suitable.
Those who file for bankruptcy under Chapter 13 have many of the same protections as those who file under Chapter 7, including automatic stops and stays on all collections. There are, however, some important differences to consider as well. In Chapter 13 bankruptcy, you may be able to stop foreclosure on your home if you resume your mortgage payments and agree to repay any past due balances over a reasonable amount of time. You may also be able to avoid repossession of certain collateral (such as a vehicle) if your repayment plan meets all the required criteria. Because the criteria for filing Chapter 13 is less restrictive than Chapter 7, you are also more likely to meet the eligibility requirements.
South Central Texas Bankruptcy Attorney Helping Debtors Make Informed Financial Decisions
If you are tired of the endless calls from creditors or want to stop a home foreclosure, repossession, or wage garnishment, contact the Law Offices of Chance M. McGhee at 210-342-3400 right away. Committed to helping you make informed decisions about your financial future, our Texas bankruptcy attorney is prepared to take immediate action that can stop creditor harassment and other negative actions against you. Backed by more than 20 years of experience, we proudly serve clients in Kerrville, Boerne, Schertz, New Braunfels, and the surrounding areas.