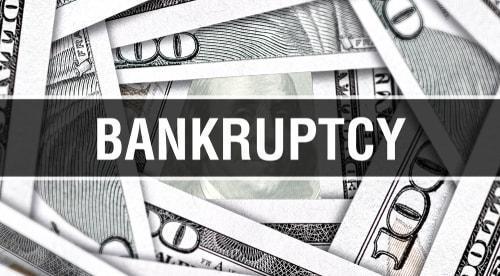 A bankruptcy can help by allowing you to discharge your debts and no longer be legally responsible for repaying those debts, giving you the chance to start over. This blank slate comes with a price, however. Filing for bankruptcy will affect your credit score and can make it harder to get future loans or credit cards. Nevertheless, for many people who are in financial trouble, there is no other way to remedy the situation but to file for bankruptcy. There are two types of bankruptcies that are commonly filed by individuals in the United States -- Chapter 7 bankruptcy and Chapter 13 bankruptcy. Each type of bankruptcy has its own way of helping those who are in insurmountable debt, with Chapter 7 bankruptcy discharging most or all of your debts and Chapter 13 reorganizing your debts into more manageable monthly payments. Qualification requirements also vary depending on the type of bankruptcy you choose to go with.
Chapter 7 Bankruptcy
The idea behind a Chapter 7 bankruptcy is that you do not have enough income to repay all of the debts that you owe. As such, most of your debts are discharged in a Chapter 7 bankruptcy. In 2005, bankruptcy laws changed to add income limits to qualify for a Chapter 7 bankruptcy. The past six months of your income will be used to determine whether or not you qualify for a Chapter 7 bankruptcy along with the number of people in your household. Generally, the income limits are as follows:
...