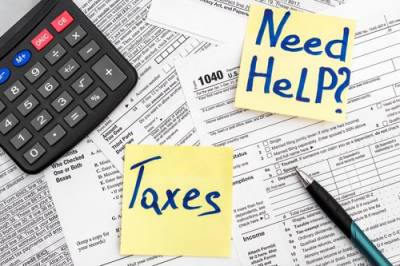 What do you do (and not do) if you already owe 2018 or 2019 income taxes, or taxes from earlier years, and haven't sent in the latest tax returns? What if you owe 2020 income taxes even though the IRS is not taxing $10,200 of unemployment income that year? That was our topic last week. The first $10,200 of unemployment is not being taxed because of last month's American Rescue Plan Act. This week's topic covers your options if you owe income taxes for prior tax years. Even if you don't owe for 2020, or owe less, that may not help much if you were already behind.
If You HAVEN'T Submitted Recent Tax Returns
For tens of millions of Americans, the last year has been the most financially disruptive in their lifetimes. Many lives were turned upside down around a year ago. If that includes you it's understandable that you had trouble preparing and sending in your 2019 income tax returns.
The IRS recognized this to some extent by extending its tax return deadline from April 15 to July 15, 2020. So did virtually all states with income taxes (which include 41 out of the 50 states). But if your financial challenges went beyond last July, you may still not have made that deadline. Indeed you may not have submitted them even now if you owe and cannot pay. That may be especially true if you were already a year or more behind on taxes at that point.
...