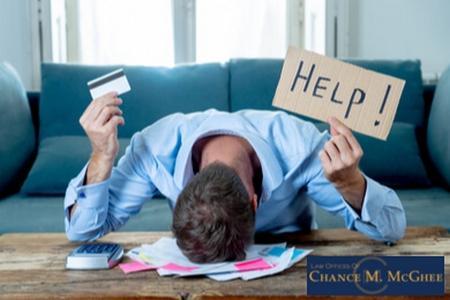 Debt is an issue that affects many people in the United States, and if your family is struggling to address ongoing expenses while also paying the debts that are owed, you may be considering bankruptcy. This option can provide you with relief from your debts and allow you to receive a fresh start and maintain ongoing financial success. As you prepare to file for bankruptcy, you will want to take the correct steps to ensure that all of your debts will be addressed properly, while also making sure you do not do anything that will affect your ability to receive debt relief.
Steps You Can Take to Protect Yourself When Preparing for Bankruptcy
Gather financial information - You will need to fully understand all of the debts you owe, as well as the assets you own, all forms of income, and your ongoing expenses. By gathering statements from creditors and checking your credit report to uncover any debts you may not be aware of, you can be sure all of your debts will be included when you file for bankruptcy. Depending on whether you will be filing for Chapter 7 or Chapter 13 bankruptcy, you will need to understand whether you will be required to turn over any non-exempt assets or how much disposable income you may have to put toward a repayment plan.

...