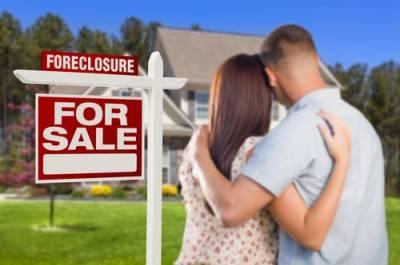 Families that experience financial difficulties may struggle to pay certain bills and expenses. In some cases, financial issues may cause a family to get behind on mortgage payments, and a lender may begin foreclosure proceedings. In Texas, lenders will usually use non-judicial foreclosure, meaning that a foreclosure can be completed without the need to go to court and receive approval from a judge. Homeowners will want to understand the procedures followed during this type of foreclosure, and by working with an attorney, they may be able to take steps to prevent the loss of their home.
The Non-Judicial Foreclosure Process
Most mortgages in Texas will use a deed of trust involving three parties: the lender, the borrower, and the trustee. The trustee will hold the title to the property, and the deed of trust will usually include a "power of sale" clause that allows the trustee to sell the home if the homeowner defaults on mortgage payments. This clause allows for a non-judicial foreclosure.
A lender can initiate the foreclosure process if a borrower is 120 days delinquent on mortgage payments. When a homeowner is in default, the lender may accelerate the loan and declare that the full amount is due. The lender will send the borrower a notice of default and intent to accelerate, and this notice must give the borrower at least 20 days to cure the default by paying the amount that is past due, as well as any late fees or penalties.
...