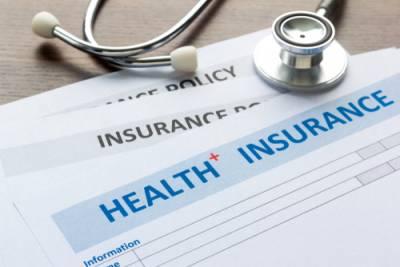 You could get 100% of your health insurance paid from April through September 2021 if you lost your employer-based insurance during the pandemic. Last month's American Rescue Plan Act included the $1,400 stimulus payments, expanded unemployment insurance, and many other benefits. One other lesser-known benefit pays your health insurance if you've lost your job and your health insurance with it. Today's blog post talks about this new free health insurance.
What is This Health Insurance Benefit?
This benefit could potentially pay your and your family's entire health insurance premiums for April through September of 2021. The White House, American Rescue Plan.
That could save you lots of money. You'd save by not having to pay the monthly insurance premiums. You could especially save by having coverage for any health care costs that would arise during this time.
...