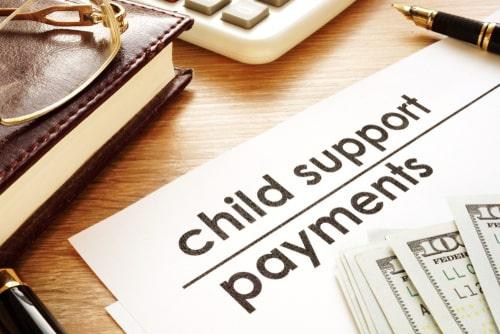 When you file for protection under the U.S. Bankruptcy Code, the bankruptcy court will automatically issue a stay that stops all collection activities by creditors. The automatic stay is a court order that prevents creditors from calling you, sending you letters, and otherwise pushing you to pay what you owe them. The stay is meant to be a form of relief that gives you the chance to get organized as you approach your bankruptcy proceedings. If you are subject to a child support order, however, it is important to understand that the automatic stay will not help you with that particular obligation.
How the Automatic Stay Works
Whether you are filing Chapter 7 or Chapter 13 bankruptcy, the bankruptcy code recognizes that you will need time and space to sort out your thoughts and to prepare for the proceedings without creditors bothering you at all hours of the day. The automatic stay is meant to give you that time and space. The stay also serves as the proverbial "line in the sand" as well, meaning that once the stay is issued, collection efforts cannot resume until the bankruptcy proceedings are complete or the creditor obtains the express permission of the bankruptcy court to contact you again. In the meantime, you will not be at risk of foreclosure, eviction, wage garnishments, or even having your utilities shut off.
Child Support Is an Exception
If you currently pay child support, the automatic stay will not help your required payments nor will it prevent collection activities if you are behind on your support obligation. The automatic stay is intended to give you relief, but not at the expense of your child's best interests. You must continue making your child support payments during the bankruptcy proceedings, or you could be subject to collection efforts by state agencies or the court.
...