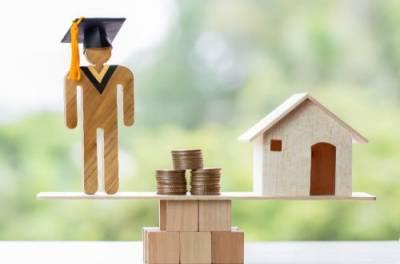 While borrowers have several options for receiving relief from their outstanding debts, student loans can often present difficulties, and a person may worry that they will be required to pay these debts, regardless of their ability to do so. In many cases, student loans cannot be discharged through bankruptcy unless a person is able to show that they have experienced "undue hardship." However, this may be changing based on the potential passage of a new law, as well as a recent court ruling.
Bill Would Restore the Ability to Discharge Student Loans Through Bankruptcy
Prior to 1998, borrowers were allowed to file for bankruptcy and discharge federal student loans that were at least 10 years old, but following a change in the law, these loans can now only be discharged based on undue hardship. Currently, most people are unable to eliminate student loans that were obtained through government programs or backed by the federal government unless they can prove that repaying these loans would cause extreme financial difficulties that would affect their ability to provide for themselves. Meeting these standards can be difficult, and since few borrowers are able to discharge their student loans, many people are required to repay these debts throughout their entire lifetime.
A bill was recently introduced in the U.S. Senate that would address this issue. The Fresh Start Through Bankruptcy Act would restore the ability to discharge federal student loans after 10 years. If the law passes, borrowers who file for bankruptcy will be able to discharge student loan debts 10 years after the first payment on a loan was due. For loans that have been due for less than 10 years, the existing "undue hardship" standard will remain in effect.
...