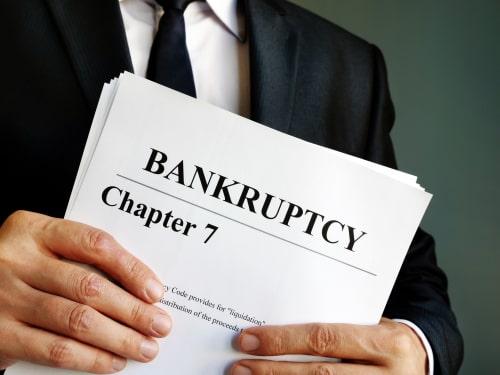 For most people, filing for bankruptcy is a last resort. It can be easy to dig yourself into a pit of debt that you are unable to climb out of. Once the bills start becoming due, it can feel like an ocean wave washing over you, with you struggling to stay above water. Not paying your bills can cause creditors to resort to collections actions, such as wage garnishment and repossession. Once you file for bankruptcy, however, all of those collections actions must stop. This is what is known as the automatic stay.
Understanding the Automatic Stay
The automatic stay is a provision in the U.S. Bankruptcy Code that temporarily halts collections attempts from all creditors. The automatic stay goes into effect immediately after you file for bankruptcy and prevents any and all creditors from contacting you about debts you may have with them. The automatic stay does not last forever. As soon as your bankruptcy case is finished, the automatic stay is lifted.
...