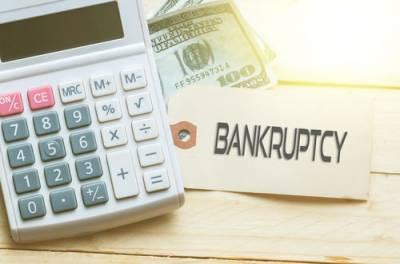 People who are struggling to repay the debts they owe while also addressing their regular expenses and daily needs have a number of options for debt relief, including filing for bankruptcy. However, some people may be worried that if they file for bankruptcy, they will lose certain assets, such as their home, their vehicles, money saved in a bank account, or other personal property. Fortunately, many debtors can qualify for a no-asset bankruptcy in which they will not be required to turn over any property. By working with a skilled and experienced bankruptcy attorney, a person can determine whether this type of bankruptcy is available to them.
Assets Exempt From Liquidation in Chapter 7 Bankruptcy
A debtor may file for Chapter 7 bankruptcy, which will allow their unsecured debts to be discharged once the bankruptcy process is completed. This type of bankruptcy is often known as a "liquidation bankruptcy," since some debtors will be required to turn over certain assets, which will be liquidated so that creditors can receive payment for some of the debts that are owed. However, in a no-asset Chapter 7 bankruptcy, a debtor will not be required to turn over any assets.
If a case is a no-asset bankruptcy, it does not mean that the debtor does not own any assets. Instead, it means that exemptions to liquidation will apply for all of the assets a debtor owns. Property that is exempt will not need to be turned over, and a person will be able to maintain ownership of these assets after the bankruptcy is complete.
...