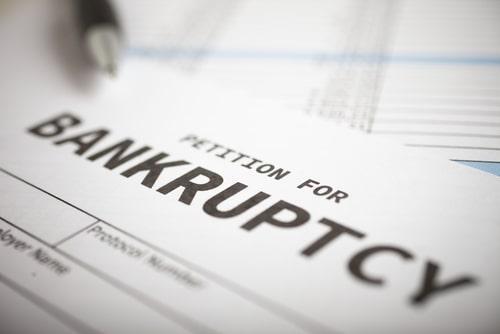 When you are swimming in debt, ignoring phone calls from creditors, facing a repossession or foreclosure, and your mailbox is filling up with lawsuits and letters from collectors, it can feel as though your life is spinning out of control. But, is bankruptcy really the right debt solution for you? And if it is, which personal bankruptcy option should you choose? While there are a number of factors to consider in reaching the answers to those questions, and a qualified attorney is best suited to guide you, the following information on bankruptcy basics will help you understand the basics.
Common Types of Personal Bankruptcy
Both Chapter 7 and Chapter 13 bankruptcies allow you to manage or eliminate unsecured debts and stop the proceedings of foreclosures, garnishments, repossessions, utility shutoffs, and debt collections. However, child support, alimony, fines, some types of back taxes, and most student loan debts may be exempt, leaving you still obligated to pay them. Additionally, both may allow you to keep certain assets (within your state's maximum valuation), such as a car or primary residence. But, this is where the similarities for the types of bankruptcies end.
In a Chapter 7 bankruptcy, sometimes known as "straight bankruptcy," you will be required to sell all non-exempt assets, including (but not limited to) vehicles, work-related tools, basic household furnishings, and additional properties. In some cases, this sale must be completed by a court-appointed trustee. In others, the items may need to be turned over to the creditor. Once your bankruptcy is discharged, you must wait another eight years before you can file again.
...