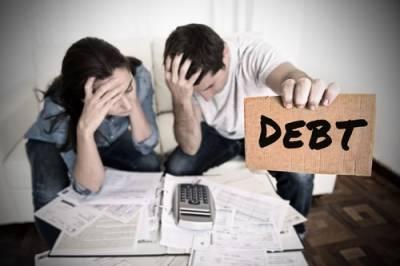 There are many different types of debts that can cause difficulty for an individual or family. When money is owed to multiple creditors, a person may struggle to make ongoing payments while also managing their regular expenses. Tax debts can be especially difficult to deal with, since the IRS may take action in several ways to collect taxes that a person owes. The IRS may garnish their wages, seize funds in a bank account, intercept tax returns, or placing a tax lien on real estate or other property. In cases involving IRS tax levies, a debtor will want to understand whether filing for bankruptcy may allow them to discharge their tax debts.
When Can Tax Debts Be Discharged Through Bankruptcy?
As with other types of debts, the collection of tax debts can be stopped by filing for bankruptcy. The automatic stay that goes into effect following a bankruptcy filing will prevent the IRS from implementing tax levies. A debtor can then determine whether the tax debts they owe are eligible to be discharged.
Tax debts can only be discharged if a person has met certain requirements. Only state or federal income taxes can be discharged, so bankruptcy will not eliminate debts for payroll taxes, capital gains taxes, or other types of taxes. In addition, a taxpayer will need to show that:
...