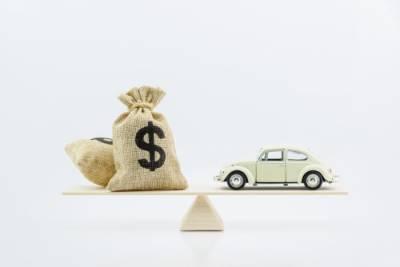 There are many forms of financial hardship that can affect a person or family. The loss of a job may cause a person to be unable to pay certain bills, or a serious injury or illness may not only result in a reduction of income, but a family may also have large medical bills. In these situations or other cases where a person is unable to pay the debts they owe, bankruptcy can provide much-needed relief, eliminating certain types of debts and providing a family with a fresh start. However, a person may be concerned about how bankruptcy will affect their life and finances, including whether they will be able to continue owning their car.
Bankruptcy, Auto Loans, and Exemptions
Whether a person will be able to keep their car during and after bankruptcy will depend on the type of bankruptcy case, whether they have defaulted on their auto loan, and other factors. If a person still owes money on their auto loan, and they are unable to make payments, they may be able to discharge this debt through bankruptcy, but in these cases, the lender will most likely repossess the car.
A person may be able to avoid repossession by repaying a defaulted loan through Chapter 13 bankruptcy. In this type of bankruptcy, the past-due amount and any penalties may be grouped together with other debts into a repayment plan. If the debtor makes all payments in the plan, which will last from three to five years, while also remaining current on their car loan payments, they will be able to maintain ownership of the vehicle. Chapter 13 bankruptcy may also allow for a "cramdown" of an auto loan. In these cases, the amount of the loan may be reduced to the amount that the vehicle is actually worth.
...