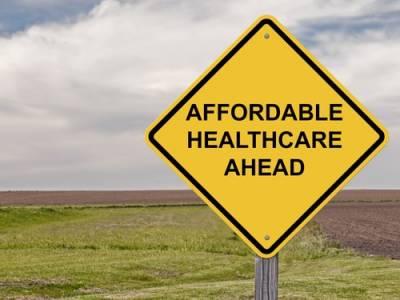 The usual deadline to apply for health care coverage under the Affordable Care Act was Dec. 15, 2020. It's now been extended to Aug. 15, 2021.
Our last several weeks of blog posts have been about health insurance and medical bills. Two weeks ago, we got into the topic of health insurance and bankruptcy. Last week was a Q&A about medical bankruptcy. Today we provide urgent information about the current extended Special Enrollment Period for getting insurance under the Affordable Care Act.
Two Key Changes
In the last several months, there have been two major developments with the Affordable Care Act ("Obamacare"). First, a Special Enrollment Period allowed people to start health insurance coverage way past the usual December 15, 2020 deadline. Second, the American Rescue Plan Act lowered the cost of monthly premiums under the Affordable Care Act, often significantly.
...