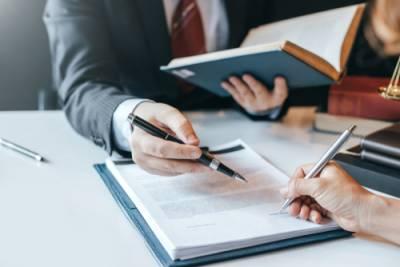 Debts are a reality for most Americans, and while most people are able to make ongoing payments, some may experience financial difficulties that make it difficult to pay back what is owed. If you have gotten behind on payments, you may have begun receiving calls from creditors. Debt collectors can sometimes take aggressive actions to attempt to recover money, and if you have experienced harassment by creditors, you will want to determine the best ways to address this issue. A skilled bankruptcy lawyer can advise you of your options and work with you to determine the forms of debt relief that are available.
Debtor Rights Under the Fair Debt Collection Practices Act
Federal laws dictate the rights of consumers and the restrictions that apply to creditors who attempt to collect debts. The Fair Debt Collection Practices Act (FDCPA) ensures that debtors are protected from harassing behavior such as:
Making threats - Creditors cannot threaten to use physical violence, and they are prohibited from using obscene or abusive language. They are also restricted from threatening to ruin your reputation or otherwise attempting to defame you to employers, family members, or people in your community.

...