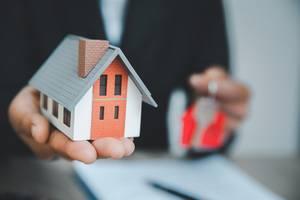 There are multiple types of debt that can cause a family to experience financial difficulties. When a family struggles to repay what is owed to creditors, they may be concerned about the steps that may be taken, such as a bank foreclosing on their home if they are unable to make mortgage payments. In some cases, multiple creditors may have a claim against a home, and different types of liens may exist. Debtors who are in a difficult or impossible financial situation may be considering bankruptcy, but they will often want to determine whether they will be able to keep their homes. Chapter 13 bankruptcy is often the best option in these cases, and when filing for this type of bankruptcy, it is important to understand how different types of liens will be handled.
Priority of Liens in a Chapter 13 Bankruptcy
While bankruptcy will allow for the discharge of a person's obligation to repay debts, it may not eliminate certain types of liens. This means that even if a debt is discharged, a lien holder will have the right to enforce their claim against the debtor's home. However, Chapter 13 bankruptcy may allow for the removal of certain types of liens through a process known as "lien stripping."
When a person files for Chapter 13, a repayment plan will be created in which they will pay a certain amount each month toward their unsecured debts, which may include credit card balances, medical bills, missed mortgage payments, past-due child support, or other debts that are owed. A homeowner will also need to make ongoing mortgage payments to ensure that they can retain ownership of their home, and certain types of liens against their home may remain in place.
...