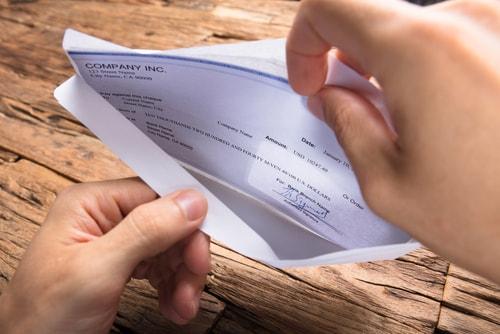 Most Americans have some form of debt. According to the latest figures from the Federal Reserve, consumer debt amongst Americans has reached $4.1 trillion. While many people successfully manage their debt through careful budgeting and conservative spending, there are some who are in over their heads. Not paying your debts as you should be paying them can result in consequences. Debtors will try almost anything to get the money that you owe them, including something called wage garnishment.
What Is Wage Garnishment?
If you are legally obligated to pay back a debt, you must do so or face consequences. One of those consequences is wage garnishment. A wage garnishment, or wage attachment, is a court order that a creditor or lender sends to your employer. The order instructs your employer to withhold a certain amount of money from your paycheck and send it directly to your lender. Federal wage garnishment laws apply, but wage garnishment laws in Texas are slightly different.
...