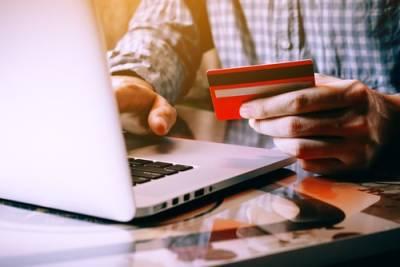 Most Americans have some form of debt, and in many cases, a person's most significant debts will be the balances on credit cards. While these debts may be manageable, and a person may be able to make ongoing payments as they work to pay off the balances owed, there are some situations where paying off these debts may be difficult or impossible. In cases where a person or family is experiencing financial difficulties and struggling to make credit card payments while also paying other debts and covering regular expenses, they will want to determine their options for debt relief.
Options for Paying Off, Reducing, or Eliminating Credit Card Debts
When a person owes large amounts of money to credit card companies and other creditors, they may be able to take steps to achieve financial stability by reducing their payments or eliminating debts altogether. Some options for doing so include:
Effective payment strategies - By taking stock of their financial situation and determining whether they can reduce expenses, a person may be able to determine how to make affordable payments that will allow them to pay off what is owed. By making payments that are larger than the minimum amount owed each month, they can make a dent in the total balance and work toward eliminating their debts. However, this may not be an option for those who are already struggling financially or who have debts that are too large to pay off in this manner.

...