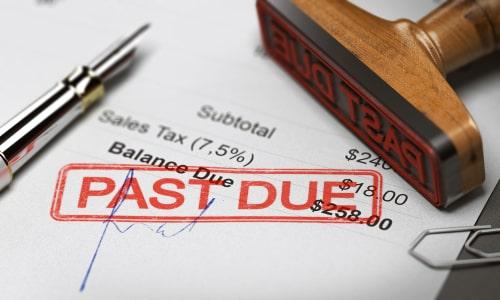 The words "filing for bankruptcy" can be enough to send those struggling financially into a full-blown anxiety attack. You may be thinking about the dramatic television depictions of bankruptcy, with peoples' belongings being publicly advertised for sale and everyone becoming aware of their financial destitute. Because of these dramatizations, many will seek alternative options for paying off their massive credit card debts. No one wants to find themselves in the situation where bankruptcy is their only option; however, these alternatives can be more harmful to your credit than properly filing for bankruptcy. Debt settlement companies are a commonly advertised substitute, but the promises are often too good to be true.
What Is a Debt Settlement Company?
A debt settlement program is one sponsored by a for-profit company with the promise that they will work with your demanding creditors to negotiate a viable settlement for you to resolve your past-due payments. This settlement will be a lump-sum amount that is less than your total debt owed. Since it is unrealistic that you would have this money on hand, you will be asked to set aside a fixed amount every month into a savings account. Once the sum totals the settlement that they negotiated, you will pay the settlement amount. These companies or programs often tell their clients to halt their monthly payments to their creditors as they gather their settlement funds in their savings account.
...