Read Our Top 10 Bankruptcy Blogs For 2021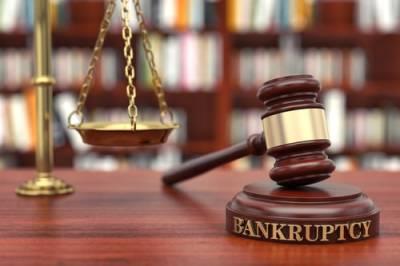 At the Law Offices of Chance M. McGhee, we regularly publish blogs addressing a wide variety of topics related to bankruptcy, foreclosure, and debt relief. We work to provide potential clients with helpful information about their options for addressing and eliminating debts while protecting their assets and ensuring that they can maintain financial stability. We wanted to highlight the most-read blogs of 2021, and these articles demonstrate the knowledge and assistance that we offer to people in cases involving bankruptcy.
Contact a Kerrville Bankruptcy Lawyer
The Law Offices of Chance M. McGhee believes in educating people about the legal and financial issues involved in the bankruptcy process, and we work to help our clients understand their options and the steps they can take to receive relief from their debts. To get legal help with these issues, contact our San Antonio bankruptcy attorney today by calling 210-342-3400 and setting up a free consultation.