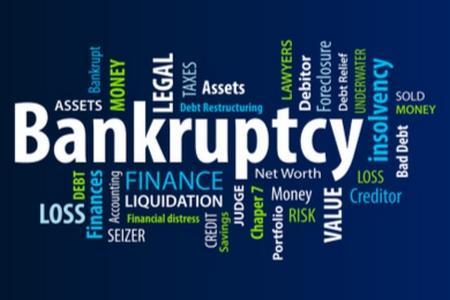 While most people understand that bankruptcy is an option for eliminating debts, there are a lot of misconceptions about the bankruptcy process, the laws that apply to those who file for bankruptcy, and the ways filing for bankruptcy will affect a person's life. By understanding exactly what the bankruptcy process entails, a person can determine whether it may be the best choice in their situation. Those who have outstanding debts that they are having trouble repaying can work with an attorney to determine their options for receiving relief.
Bankruptcy Myths and Misconceptions
Some of the most common bankruptcy-related misunderstandings include:
...