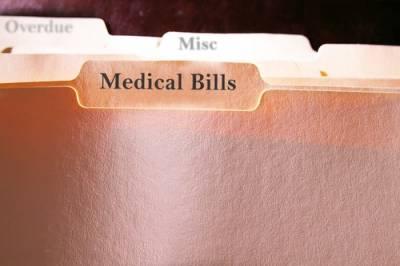 Even though legally, there's no such thing as a medical bankruptcy, many bankruptcies are caused by medical problems. Here's a Q&A about these.
In the last two weeks, we've written about health insurance. Two weeks ago, we discussed the six months of free health insurance provided by the recent American Rescue Plan Act. Last week we got into the broader topic of health insurance and bankruptcy. Today we broaden it out even more with a Q&A about medical bankruptcy.
What is Medical Bankruptcy, Legally?
Although the phrase is thrown around a lot, legally, there is no such thing. The legally designated types of bankruptcy are labeled according to their Chapters in the U.S. Bankruptcy Code. Chapter 7, the so-called "straight bankruptcy," and Chapter 13 "adjustment of debts," are the most common forms of personal bankruptcy. Both Chapter 7 and 13 can deal effectively with medical debts and other financial problems arising from medical events.
...