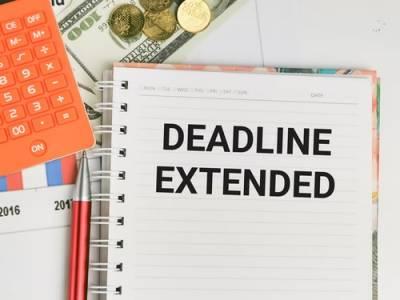 The CARES Act's March 27, 2021 deadline for excluding pandemic relief payments from the means test was extended by one year to March 27, 2022.
At the beginning of the pandemic, the CARES Act made some helpful temporary changes to consumer bankruptcy law. (See our blog post in March 2020 about this.) Those changes had expiration dates which have now passed. However, in the meantime, Congress passed two other laws which extended the changes. They are still temporary changes. As time passes, these consumer bankruptcy law changes and their new expiration dates continue to be important. Today we focus on one of these changes pertaining to the Chapter 7 means test.
All Pandemic Relief Payments Excluded as Income for the Means Test
The point of this first change is to prevent the pandemic relief payments from disqualifying people from Chapter 7, "straight bankruptcy." People could receive and spend their payments without jeopardizing their bankruptcy options. Here's how it works.
...