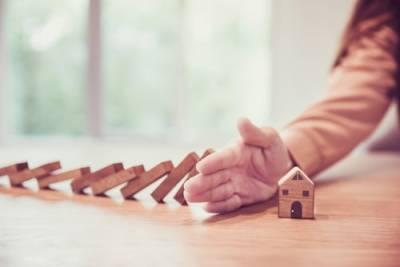 If you have significant debts that you are struggling to repay, you may be considering bankruptcy. However, you may be worried that if you file for bankruptcy, you could lose certain assets that you own, such as your home, your family's vehicles, or valuable possessions. By understanding the laws that will apply to you when you file for bankruptcy or seek other forms of debt relief, you can determine your options for asset protection and the best ways to address your debts and maintain financial stability.
Using Bankruptcy Exemptions
If you are planning to file for Chapter 7 bankruptcy, you may be required to turn over certain assets, which will be liquidated to repay as much of your unsecured debts as possible before these debts will be discharged. However, certain types of property are exempt from liquidation. As you prepare for bankruptcy, you may be able to utilize these exemptions to avoid turning over your assets.
To maximize the amount you can protect from liquidation, you may be able to convert non-exempt assets into exempt assets. For example, you may sell non-exempt assets and put the profits earned toward paying off an auto loan, since an exemption may apply to your vehicle. You may also be able to make contributions toward a retirement account such as an IRA, since these accounts are generally exempt from liquidation. However, it is important to avoid making fraudulent transfers. If certain types of transfers are made within one year of filing for bankruptcy, this may result in a bankruptcy case being dismissed.
...