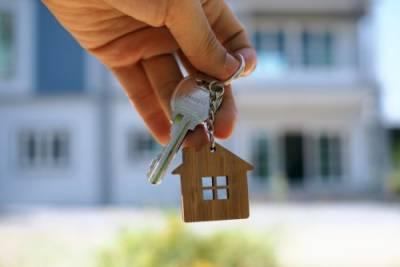 Many people who are struggling with overwhelming debt hesitate to file for bankruptcy, even when it is their best option for debt relief. They worry that having a bankruptcy on their credit report will harm any chance they have of ever owning their own home. The reality is, however, that having delinquent payments and/or charged-off accounts on your credit report is just as – if not more – harmful and could torpedo any plans of obtaining approval for a mortgage. The following are some steps you can take to help obtain that approval in your post-bankruptcy life.
Rebuilding Credit Is Key
Once your bankruptcy petition has been completed and your debts discharged, although your credit score will likely be low, think of this as starting out with a new and clean financial slate. Rebuilding your credit should be your goal.
Start by looking over your credit report. Make sure that it is correct and that all of the items that were discharged in your bankruptcy have been removed from your credit report. Also, make sure there are no other derogatory items that should not be there.
...