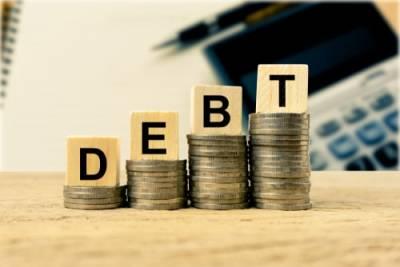 People who are struggling to repay the debts they owe may be able to receive relief by filing for bankruptcy. While there are different types of bankruptcy that may apply in different situations, Chapter 13 bankruptcy is usually the preferred option for those who wish to avoid losing their homes or other property they own. However, these debtors will be required to make ongoing monthly payments in a repayment plan that will last from three to five years. If they experience financial difficulties that cause them to be unable to make payments, their bankruptcy case may be dismissed. In these situations, debtors may wonder about the money that they already have paid into the repayment plan and whether some of these payments may be refunded to them.
Procedures Followed During the Dismissal of a Chapter 13 Case
If a Chapter 13 bankruptcy is dismissed, bankruptcy protections will no longer apply, and creditors may take action to collect debts owed by the debtor. In some cases, a debtor may choose to convert their case to a Chapter 7 bankruptcy and receive a discharge of their outstanding debts. However, this raises the question of what will happen to funds that were paid to the trustee in the Chapter 13 case but had not yet been distributed to the creditors in the repayment plan.
Section 349 of the U.S. Bankruptcy Code states that a dismissal of a Chapter 13 bankruptcy "revests the property of the estate in the entity in which such property was vested immediately before the commencement of the case under this title." This indicates that funds paid to a trustee that were not distributed to creditors before the dismissal of the case should be returned to the debtor. However, the trustee may deduct administrative fees before returning the funds.
...