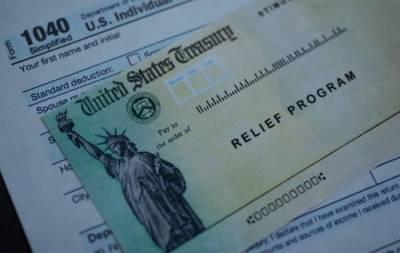 Do you owe 2020 income taxes even though the IRS is now not taxing the first $10,200 of unemployment income? What to do and not to do.
Last week we discussed the extent to which unemployment income is not taxed because of the American Rescue Plan Act. Generally, you don't pay federal (and possibly state) income tax on the first $10,200 in benefits you received in 2020. Section 9042(a) of the Act. (See our last blog post about qualifying for this, and other details.)
Let's get into two significant practical problems you may still have in spite of this substantial benefit:
...