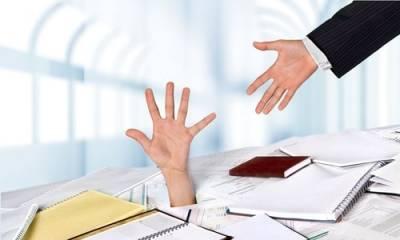 A person who is struggling to pay their debts can gain many benefits by filing for bankruptcy, and the automatic stay is one of the most helpful of these benefits. This stay will go into effect as soon as a petition is filed in bankruptcy court, and it will prevent creditors from taking any actions to collect debts owed by the debtor. In addition to private creditors, such as mortgage lenders or credit card companies, the automatic stay applies to the IRS. Taxpayers who owe tax debts will want to understand what types of actions the IRS can and cannot take during the bankruptcy process.
The Automatic Stay and Tax Levies
There are a variety of methods that may be used to collect taxes. IRS tax levies may involve the garnishment of a person's wages, the seizure of funds in a person's bank accounts, or the offsetting of tax refunds that are due to a debtor. When a person files for bankruptcy, the automatic stay will prohibit the IRS from the beginning or proceeding with any of these tax levies.
Specifically, the IRS is prohibited from:
...