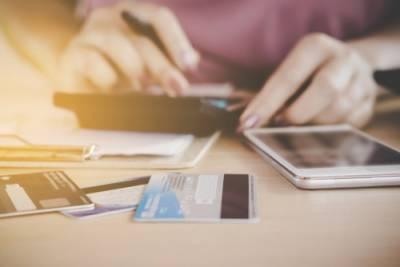 Debt is a significant issue for millions of people in the United States. In some cases, these debts may be manageable, and a person or family may be able to make affordable payments toward a home mortgage, auto loans, student loans, and/or credit cards while being able to cover their regular living expenses. Unfortunately, there are many situations where a family's debts may become unmanageable, and they may begin considering bankruptcy. Because of the stigma surrounding bankruptcy, those who are in this position may feel that they will be looked down upon. However, understanding the reasons that people often file for bankruptcy can help a person realize that they are not alone and that they can benefit by receiving relief from their debts.
Bankruptcy Is Usually Based on Issues Other Than Financial Irresponsibility
The stereotypical bankruptcy involves a person who has engaged in reckless spending without considering the consequences of their actions. Many people believe that if a person files for bankruptcy, this is a sign that they have racked up large credit card bills, spent money on unnecessary luxuries, and generally behaved irresponsibly. However, in most bankruptcy cases, this is far from the truth. In fact, people are likely to encounter large debts because of issues such as:
Medical bills - Around two-thirds of all bankruptcy cases involve medical debts. Even when a person has health insurance, a medical emergency or a major procedure may result in tens of thousands of dollars in medical bills. These issues are often unforeseeable, and a family may find themselves in an impossible situation in which they owe huge amounts of money with no possibility of being able to pay off these debts. Using bankruptcy to wipe out medical debts is often the best solution in these cases.

...