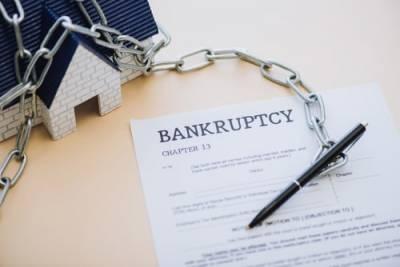 If you have significant debts that have led to financial struggles for your family, you may be considering bankruptcy. If you want to be able to maintain ownership of your home, or if you want to avoid the repossession of a vehicle or other property, Chapter 13 bankruptcy may be the best option for you. In this type of bankruptcy, certain debts are grouped together in a repayment plan that will last either three or five years. After completing this plan, any unsecured debts that remain will be eliminated. As you prepare to file for bankruptcy, you will want to understand how your repayment plan will be calculated.
Creating a Repayment Plan in a Chapter 13 Bankruptcy
When you file for bankruptcy, you will be required to provide documentation detailing information such as a list of all of your creditors, the total income you earn and how often you are paid, an inventory of all of your assets, and details about your regular expenses. This information will be used to determine your disposable income, or the amount that is available to pay debts after covering your living expenses.
Your disposable income will be determined by taking your income and subtracting all reasonable expenses that are necessary for the support of yourself and your dependents. Applicable expenses include the costs of food, clothing, utilities, medications, or other forms of medical care, taxes, and transportation expenses such as gas, car insurance, and vehicle maintenance. You can also set aside up to 15 percent of your gross income for charitable contributions. Your projected disposable income will be any amount that remains after deducting expenses, and this amount will be put toward your Chapter 13 repayment plan.
...