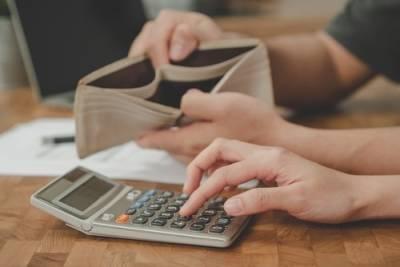 When a person is determining their options for receiving relief from their debts and getting a fresh financial start, they may pursue one of two possible methods of filing for bankruptcy. While Chapter 7 bankruptcy is often the preferred method, since it will allow for the elimination of many different types of debts within a few months, this option is not always available. If a person does not qualify for Chapter 7, or if they wish to maintain ownership of their home or other assets, they may opt for a Chapter 13 bankruptcy. During the bankruptcy process, there are a variety of situations where a person who had originally planned to pursue a Chapter 13 bankruptcy may decide to convert their case to a Chapter 7 bankruptcy. Understanding when this is possible will help a debtor make the best use of the available options for receiving relief from their debts.
Reasons for Conversion From Chapter 13 to Chapter 7
According to the U.S. Bankruptcy Code (11 U.S.C. § 1307), a Chapter 13 bankruptcy can be converted into a Chapter 7 bankruptcy at any time. A debtor may choose to request this type of conversion for a variety of reasons, including:
The court declines to confirm a Chapter 13 repayment plan - When a debtor files for Chapter 13 bankruptcy, they will file a proposed repayment plan that will allow them to pay off some of their debts over the next three to five years. If, after reviewing the person's income and expenses, the court determines that the proposed repayment plan would not be feasible, it may decide not to approve the plan. In these cases, the debtor may decide to request a discharge of their debts through Chapter 7, as long as they meet the eligibility requirements for doing so.

...