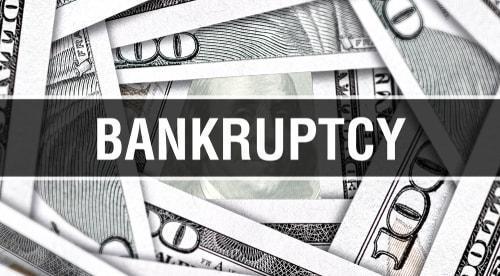 The decision to file for personal bankruptcy is not one that is easily made. Moreover, the days, weeks, and months following the decision can also be difficult, as there may be feelings of fear or concern. Then there is still the stress of preparing for the bankruptcy process. The following may be able to help alleviate some of that stress and provide guidance on how to find the assistance you need.
Start by Contacting an Attorney
While there are many steps to take during the bankruptcy process, your first should be to contact an experienced bankruptcy lawyer. Not only does this help you prevent missteps during the bankruptcy process, but it can also expedite the next steps. By contacting a lawyer, you can get you on your way to less stress from the creditor calls and collection letters.
Cancel Your Automatic Payments
If you are like most consumers, you have automatic payments that are drafted from your account. Some might be for subscriptions while others might be with creditors, all should be eliminated. This can help you start to step forward and manage your debt more responsibly. It also gives you more control over what you are paying in the weeks leading up to the bankruptcy filing.
...