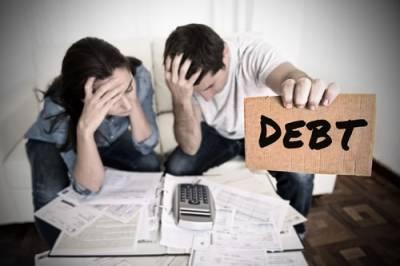 One of the biggest concerns that people have when they file for bankruptcy is how it will affect their financial situation. Many people who are married have shared finances with their spouse, making bankruptcy that much more difficult. Many people falsely believe that when they are married, they must file for bankruptcy along with their divorce. However, even if you are married and have joint finances with your spouse, you can still file for bankruptcy individually. It is important to note, though, that filing for bankruptcy without your spouse can have an adverse effect on his or her credit, depending on the situation.
What Happens to Our Property?
In Texas, any property that either spouse acquires during the course of the marriage is considered to be joint property. However, for the purposes of bankruptcy, joint property is only considered to be that which has both you and your spouse's name on it. For example, if a person files bankruptcy separately from their spouse in Texas, all of the property that they own -- even jointly -- is part of the bankruptcy estate. This means a spouse's vehicle can also be included in the bankruptcy estate, even if they have financed the vehicle alone.
How Does Bankruptcy Affect My Spouse?
There are specific ways bankruptcy can affect your spouse in a community property state. Since all of the property that a couple owns is included in the bankruptcy estate of a married couple in Texas, this means that the protection of the extended stay is also extended to the spouse of a person filing for bankruptcy. This means that the bankruptcy trustee cannot take property that has been excluded as collateral to pay off some of the person's debt. This also means that any debts that are held jointly by the couple will be discharged upon completion of the bankruptcy, essentially discharging the spouse's liability from the debt as well.
...