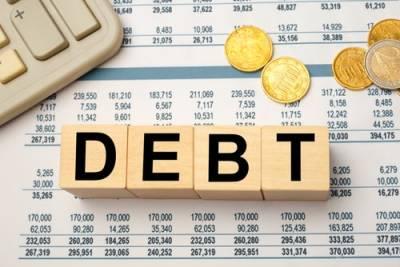 For those who have significant debts or who have experienced financial hardship, bankruptcy may provide them with the ability to regain financial stability. After a person files for bankruptcy, the court will place an automatic stay on all collection actions by creditors. This will prevent creditors from contacting a debtor, seeking repayment of debts that are owed, pursuing judgments against a person, taking actions to enforce judgments (such as wage garnishment), repossessing property, or proceeding with a home foreclosure. The automatic stay will provide a person with protection during the bankruptcy process, allowing them to determine the best ways to address their debts. However, there are some situations where creditors or other parties may request to have the automatic stay lifted so they can proceed with collections or other actions against a debtor. By understanding when relief from the automatic stay may be available, a person can determine the best ways to respond to these requests.
Motions for Relief From the Automatic Stay
Most of the time, a creditor will only be able to lift the automatic stay if they can show that there is good cause to do so. Creditors or other parties may file a motion for relief from the automatic stay in cases involving:
Secured debts - The most common reasons why creditors seek relief from the automatic stay often involve a desire to protect their interest in property or assets that are in the possession of the debtor. For secured debts, creditors will have a financial interest in the collateral used to secure the debts, and in some cases, creditors may believe that they will be unable to fully recover the amount owed to them. For example, if a debtor has defaulted on an auto loan, the creditor may be concerned that if they are unable to repossess the vehicle, the debtor may take actions that decrease the value of the vehicle, preventing the creditor from being able to recover what is owed. A creditor may be able to lift the automatic stay and proceed with a repossession if they can show that they do not have adequate protection against financial losses and that the debtor does not own any equity in the collateral.

...