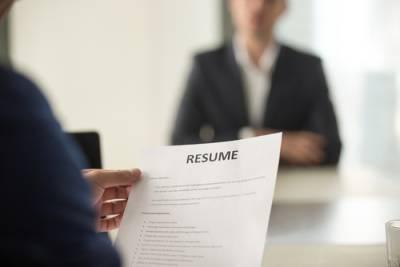 If you are considering bankruptcy, you are likely to be dealing with multiple types of difficult financial issues. During this time, the last thing you want to worry about is the possibility that you could lose your job or struggle to earn enough income. Fortunately, the bankruptcy laws provide some protection, and by understanding what employers can and cannot do in response to your bankruptcy, you can avoid uncertainty and continue working to achieve financial success in the future.
Can an Employer Fire Me for Filing for Bankruptcy?
Fortunately, Section 525 of the U.S. Bankruptcy Code states that an employer cannot terminate a person's employment because they have filed a petition for bankruptcy or sought relief from their debts. Employers are also prohibited from taking any other discriminatory actions against an employee, such as demoting them or reducing their wages.
In fact, you generally will not be required to tell your employer that you are pursuing bankruptcy. However, your employer may find out about your bankruptcy on their own in some cases. For example, if your wages are currently being garnished because of a legal judgment against you by a creditor, this garnishment will cease when you file for bankruptcy. Your employer will also be notified if you owe them money for any reason, and you may need to address these debts during the bankruptcy process.
...